"Traditions remind us to stop the busy cycle of life long enough to reconnect and build bonds." —Sabrina Beasley McDonald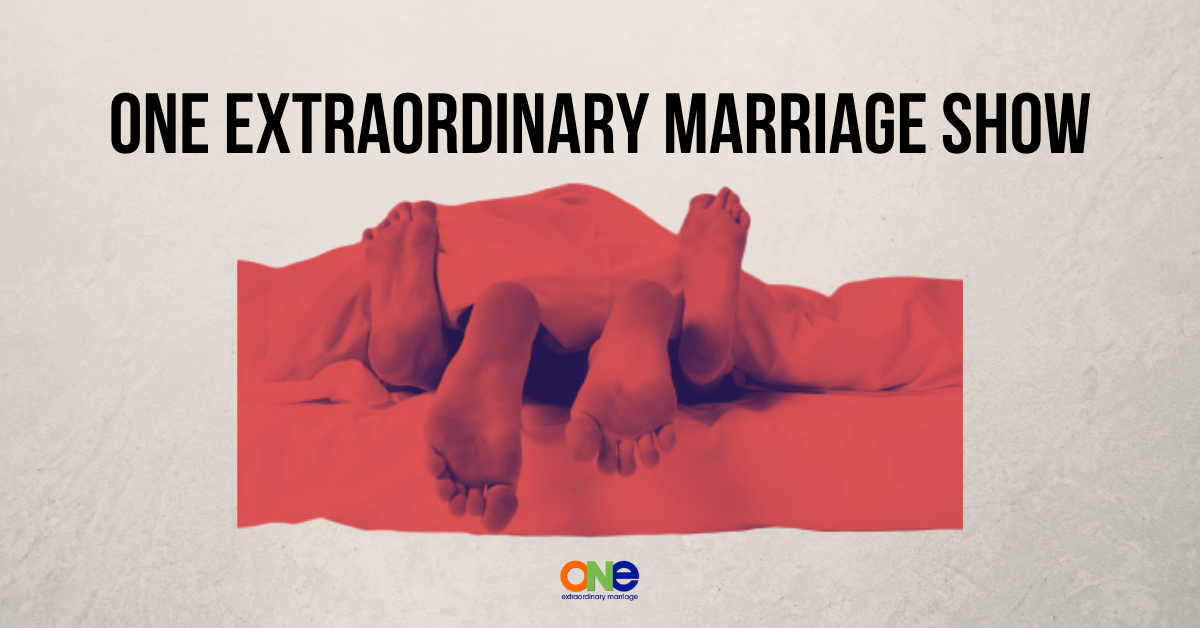 It's important for the two of you to have your own night before Christmas or Christmas Day traditions.
Something that you do together, a gift or an adventure that is about you as a couple.
This is about the two of you as your own separate entity, separate from the kids and from your extended families. It's that reminder that you and your spouse are a team.
When you begin to think about starting a new tradition make sure it's something that you can do year after year.
Traditions don't usually "just happen".
The first year may and yet after that you have to be intentional about it.
You're setting this up because traditions give a sense of continuity.
Doing the same thing (or something similar) allows the two of you to anticipate that experience, to remember how you have done this in the past and how you might do it in the future.
In this week's show Tony and Alisa talk about the excitement you both can have the night before Christmas or on Christmas with some fun traditions.
Every marriage is unique and amazing! We're here to see you experience the extraordinary. That's why we have the Position of the Month Club! It is the #1 Community for Couples who want Better Sex in and out of the bedroom.
The Position of the Month Club is a community of folks who uplift and encourage each other, who are willing to be vulnerable and take off the masks about all areas of their marriage in order to strengthen their connection and their relationship.
Other Resources:

Strategic Coaching Session with Alisa
Support ONE Extraordinary Marriage by shopping at Amazon.com.
Leave a review on iTunes | Submit a question | Call (858)876-5663