"Think as BIG as you possibly can and base what you do, how you do it and who you do it with on succeeding at that level." —Gary Keller & Jay Papasan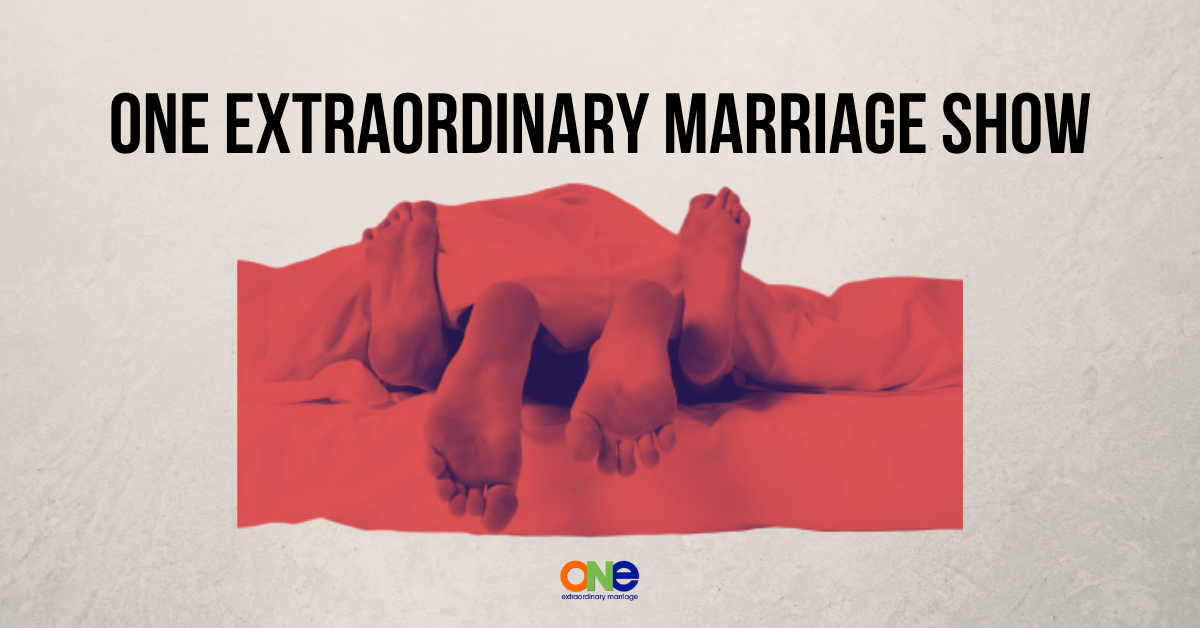 If the two of you don't have a vision for 2017, it's going to look a lot like 2016.
As you look ahead you need to know what areas of your marriage you want to focus on?
These areas include:
Financial intimacy

Physical intimacy
Spiritual intimacy
Recreational intimacy
Emotional intimacy
What would it take to take each of these intimacies to the next level?
Extraordinary doesn't happen overnight and yet with many baby steps put together you can get there.
In the fall of 2008 we had a vision to do the 60 Days of Sex Challenge.
The vision for our marriage was that something had to change.
We needed a new direction and the first baby step was taken.
Look at what has happened in your life because of this vision.
In this week's show Tony and Alisa talk about taking your marriage to the next level in this new year.
It's that time of year when you are thinking about getting physically fit. You're checking out gym memberships, making plans to eat healthy and drafting their new year's resolutions to make this your fittest year ever.
Make this the year that you work on getting relationally fit! Having a coach who will hold you accountable and help you work through your challenges will make all of the difference between repeating the cycles of the past and creating an extraordinary marriage. Learn more about coaching today.
Other Resources:
Strategic Coaching Session with Alisa
Support ONE Extraordinary Marriage by shopping at Amazon.com.
Leave a review on iTunes | Submit a question | Call (858)876-5663