"When you forgive, you in no way change the past but you sure do change the future." —Bernard Meltzer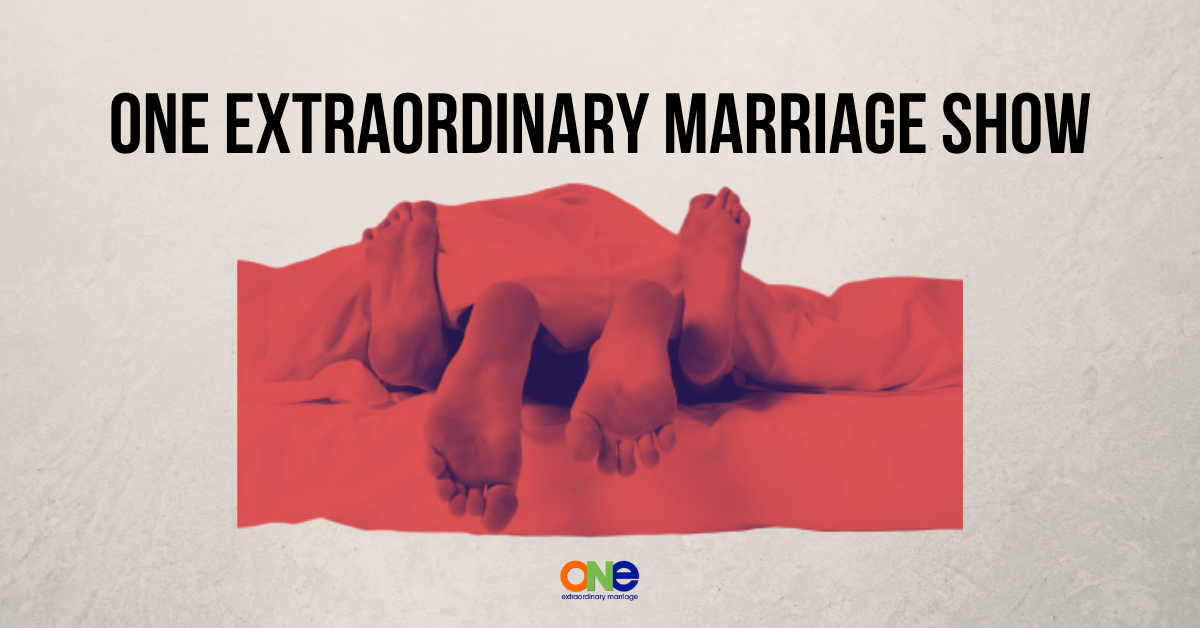 The year started off with us discussing the importance of emotional intimacy in your marriage.
This is how the two of you communicate and is the foundation for growth in the other five intimacies.
How the two of you connect during both the good and tough times will make the difference.
After last week's show we dealt with a tough time ourselves.
There was a breakdown in emotional intimacy after the show that lead to distance and disconnect.
What you do after the conflict can mean more than what happens during the conversation.
Are you letting pride and ego stand in the way of you giving a sincere apology to your spouse?
Is it an apology that you need to give?
Or…
Is it forgiveness that you need to ask for from your spouse.
In this week's show Tony and Alisa talk about the power an apology has on both of you when it comes to your emotional intimacy.
Every marriage is unique and amazing! We're here to see you experience the extraordinary. That's why we have the Position of the Month Club! It is the #1 Community for Couples who want Better Sex in and out of the bedroom.
The Position of the Month Club is a community of folks who uplift and encourage each other, who are willing to be vulnerable and take off the masks about all areas of their marriage in order to strengthen their connection and their relationship.
Other Resources:
Download The Intimacy Wheel Now
Connect Like You Did When You First Met — Free Paperback Book
Strategic Coaching Session with Alisa
Support ONE Extraordinary Marriage by shopping at Amazon.com.
Leave a review on iTunes | Submit a question | Call (858)876-5663