"You define what is important to you by who you spend your time with." —Anonymous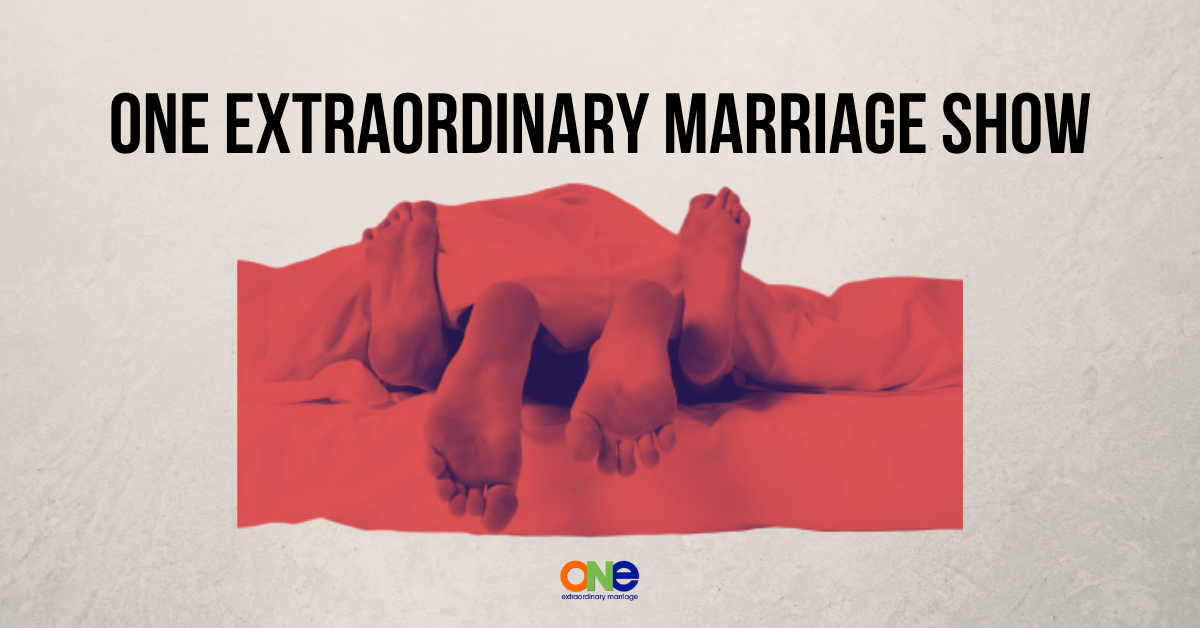 When you were dating there was no shortage of things to do or ways that you wanted to spend your time together.
No matter where you were or what time of day it was you got creative.
You would pick up on the smallest comments and run with it, turning that comment into an incredible adventure you would do together.
And then…
You begin living together, jobs, bills, volunteering and kids take up time you once had together.
Date nights were the same every time and you both lost the excitement and anticipation of a fun time together.
It's time for you to stop asking "What do you want to do?" when you are heading out on a date.
Your marriage needs connection.
As you plan out your dates this year:
It's about spending time together building memories.

Learning what the other likes as interests change over time.
It's about getting out of your comfort zone.
It's about trying new things.
Put yourself in your spouse's world.
Laugh.
Overcoming fear.
It's time to build a vibrant marriage instead of tolerating a stale one.
In this week's show Tony and Alisa talk about how to answer that timeless question of what do we do together.
Every marriage is unique and amazing! We're here to see you experience the extraordinary. That's why we have the Position of the Month Club! It is the #1 Community for Couples who want Better Sex in and out of the bedroom.
The Position of the Month Club is a community of folks who uplift and encourage each other, who are willing to be vulnerable and take off the masks about all areas of their marriage in order to strengthen their connection and their relationship.
Other Resources:
Download The Intimacy Wheel Now
Strategic Coaching Session with Alisa
Support ONE Extraordinary Marriage by shopping at Amazon.com.
Leave a review on iTunes | Submit a question | Call (858)876-5663