"Money is an opportunity to reach unity in marriage. When couples work together they can do anything." —Dave Ramsey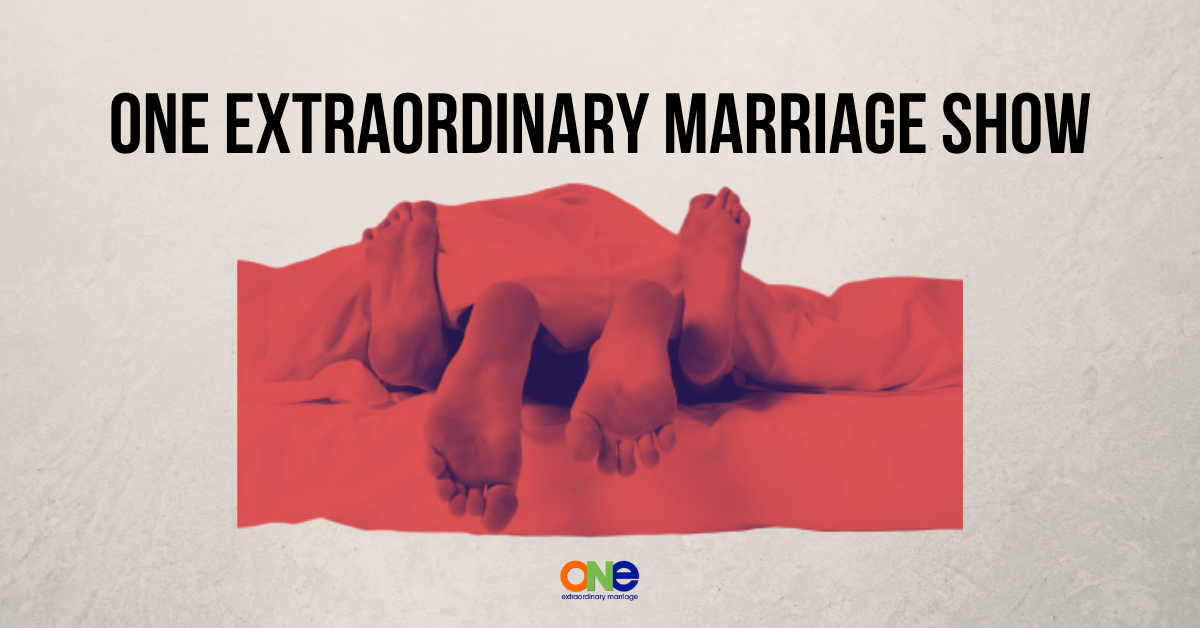 You have probably heard the quote, "You should never talk about money, politics or religion."
Now, this might be true if you are at a dinner party and yet…
You are taking this stance when it comes to money in your marriage.
There is no connection, discussion, or even a conversation about your money.
If you are honest with yourselves there is no plan for your money.
Without a plan or even conversations about money matters you feel stressed, have anxiety and live in a place of fear.
No matter if you are:
Newlyweds.

New parents.
Buying a house.
In a job transition.
College planning.
Looking at retirement.
Having to deal with medical needs.
Your money matters and needs the two of you to have a plan for it.
Right now you may be in crisis and need an immediate plan. Let's get started now so you can experience financial freedom.
Maybe you are ready to go to the next level, now is the time for you to be thinking about those advisors and planners that you need to have in your life
Hopefully you are doing great and are thinking about what's next? It's time to discuss how can we be a blessing to others with what we have received.
At each level being intentional is a game changer.
In this week's show Tony and Alisa talk about the power that financial intimacy has to bring strength and unity to your marriage. Your money matters impact each area of intimacy.
Every marriage is unique and amazing! We're here to see you experience the extraordinary. That's why we have the Position of the Month Club! It is the #1 Community for Couples who want Better Sex in and out of the bedroom.
The Position of the Month Club is a community of folks who uplift and encourage each other, who are willing to be vulnerable and take off the masks about all areas of their marriage in order to strengthen their connection and their relationship.
Other Resources:
Download The Intimacy Wheel Now
Oils and Intimacy Facebook Group
Strategic Coaching Session with Alisa
Support ONE Extraordinary Marriage by shopping at Amazon.com.
Leave a review on iTunes | Submit a question | Call (858)876-5663