"Intimacy is not purely physical. It's the act of connecting with someone so deeply, you feel like you can see into their soul." —Anonymous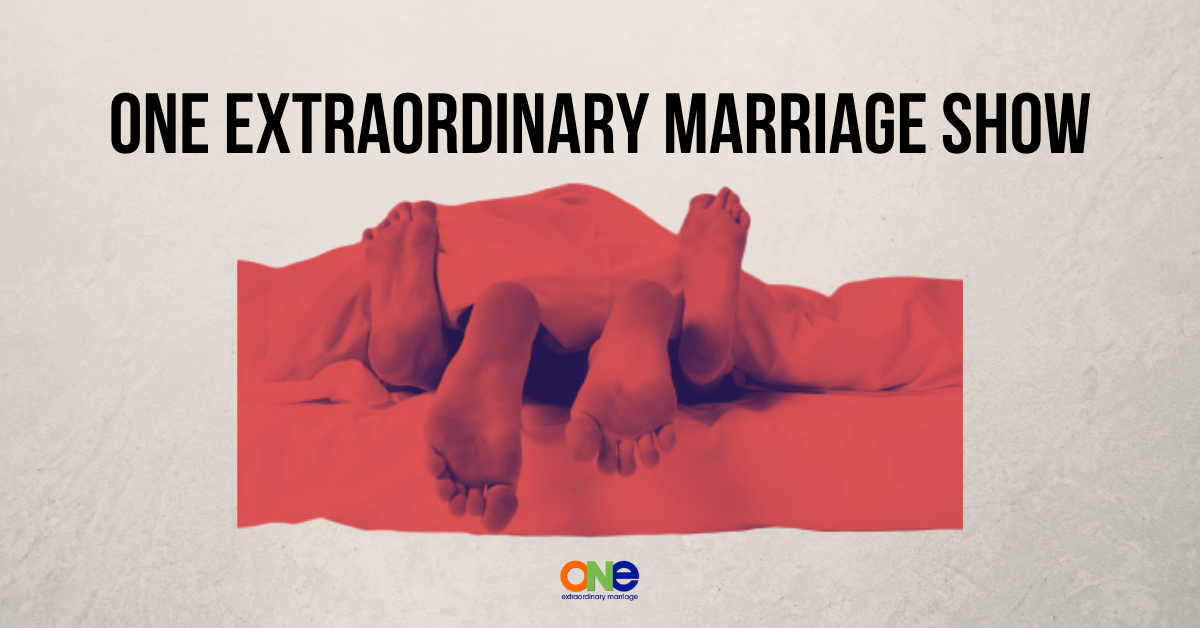 Spiritual intimacy has a huge impact on you and your marriage.
And yet it's the one intimacy that often gets overlooked or minimized even though it's just as important if not more so than the others.
In our marriage there have been seasons when we are clicking in our spiritual intimacy and times when we experience a dryness.
The same may happen in your marriage. It can be with your emotional intimacy, your physical intimacy as well as in your spiritual intimacy.
At those times when there is a disconnect it's time to get on your knees in prayer.
You gain a different perspective on your situation.
The challenge of trying to figure everything out on your own gets unstuck.
New ideas for growing spiritually begin to happen.
Prayers that are seemingly unanswered are answered.
Those questions about your faith get unlocked.
Often it's the starting that keeps you from the spiritual intimacy you desire.
You see other who are amazing prayer warriors so how could you be like them.
This stops you dead in your tracks and yet you can become a prayer warrior.
You and your spouse can experience the closeness that comes through prayer, but you have to put your knees on the floor.
In this week's show Tony and Alisa talk about what can happen to you when you are on your knees praying for your marriage and your spouse.
Every marriage is unique and amazing! We're here to see you experience the extraordinary. That's why we have the Position of the Month Club! It is the #1 Community for Couples who want Better Sex in and out of the bedroom.
The Position of the Month Club is a community of folks who uplift and encourage each other, who are willing to be vulnerable and take off the masks about all areas of their marriage in order to strengthen their connection and their relationship.
Other Resources:
Download The Intimacy Wheel Now
C3 San Diego Emerge Conference
Night Light: A Devotional for Couples
Jesus Calling: Enjoying Peace in His Presence
Strategic Coaching Session with Alisa
Support ONE Extraordinary Marriage by shopping at Amazon.com.
Leave a review on iTunes | Submit a question | Call (858)876-5663