"Let's cuddle so that I can steal your body heat."
—Anonymous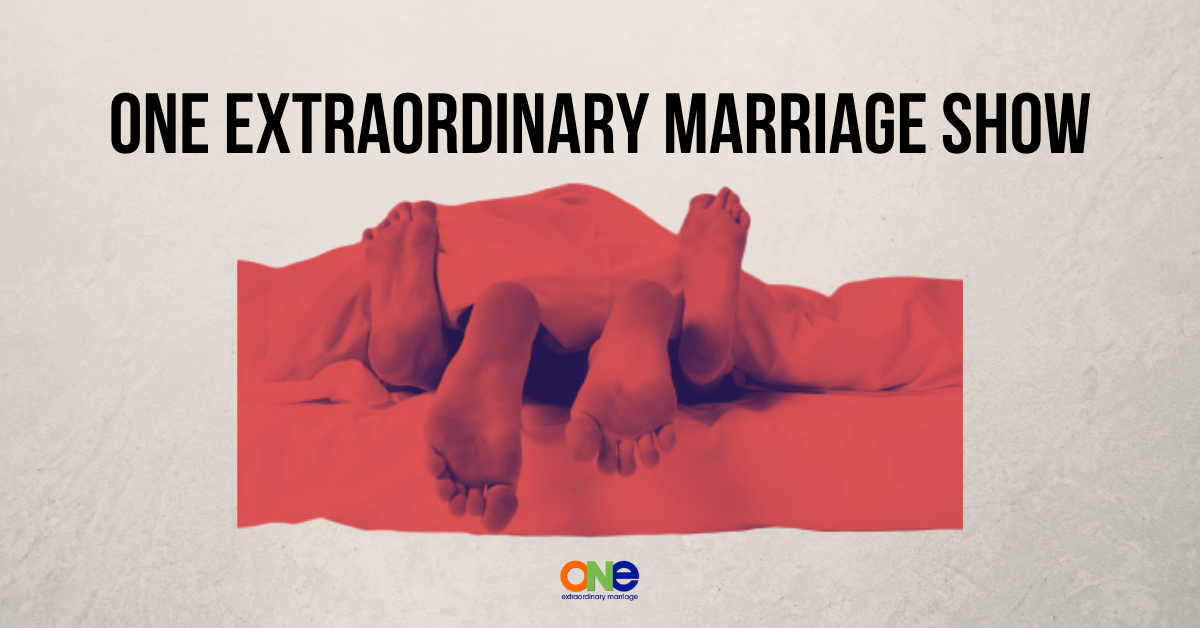 There are different reasons and times of the year when your bedroom is cold.
It could be winter time, the air conditioning is on to beat the summer heat or your bedroom is in a cool part of your home.
On the other hand one of you may run colder than the other. (We live this in our marriage.)
When you are cold it makes heating things up in the bedroom a challenge.
Let's face it…
It's tough to be naked when you are cold.
It's difficult to be adventurous when you are freezing.
There can be a serious disconnect in the bedroom when it comes to temperature.
But how are going to heat up the bedroom so you can heat things up under the sheets?
What can you do to create an environment where you want to be naked with one another, a place where you are comfortable being naked because you aren't freezing?
It's time to find different ways to heat up your bedroom.
When you do you will begin to eliminate the excuses so that you can heat up your physically and sexually intimacy during those cold nights.
In this week's show Tony and Alisa talk about the importance of heating things up in the bedroom when it's cold outside for more enjoyment under the covers.
Every marriage is unique and amazing! We're here to see you experience the extraordinary. That's why we have the Position of the Month Club! It is the #1 Community for Couples who want Better Sex in and out of the bedroom.
The Position of the Month Club is a community of folks who uplift and encourage each other, who are willing to be vulnerable and take off the masks about all areas of their marriage in order to strengthen their connection and their relationship.
Other Resources:
Top 10 Ways To Initiate Sex With Your Spouse TONIGHT
19 Quick Questions That Will Rekindle Your Sex Life ASAP
Quilted Polyester Heated Mattress Pad
Strategic Coaching Session with Alisa
Support ONE Extraordinary Marriage by shopping at Amazon.com.
Leave a review on iTunes | Submit a question | Call (858)876-5663