"In life it's not where you go, it's who you travel with."
—Charlie Schultz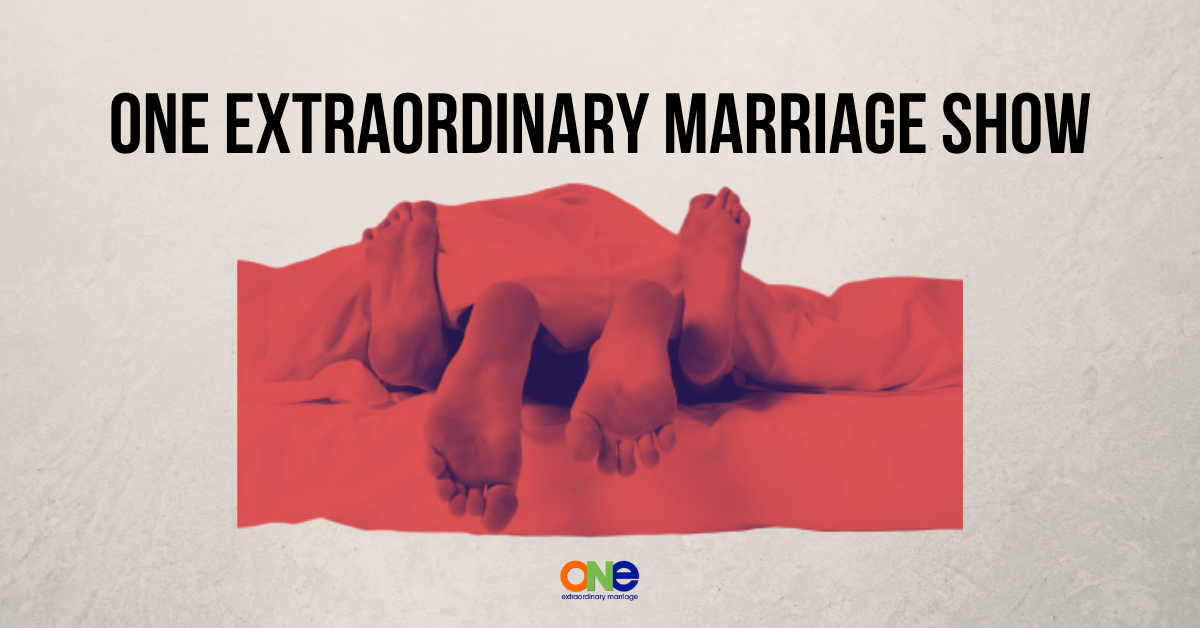 There are times when your vacations don't always go as planned.
You have your expectations for everything. From how relaxing it's going to be to how often the two of you are going to have sex.
You think about the adventures you are going to go on, the shows you will see, the relaxing you are going to do and the money you will spend during your trip.
And then, you have instances like we have had on our last couple of vacations where we have discussed the sex part but no expectations about anything else.
When you go on vacation with expectations that you don't share with your spouses or you don't have a plan for high stress situations on vacation then the wheels can fall off of a good vacation.
Been there, done that!
You find yourself remembering the drama instead of the good times. That's not why you go on vacation.
You're not looking for more drama, you want to have an amazing time with your spouse and enjoy this time together.
In this week's show Tony and Alisa talk about communicating to each other those vacation expectations you have so you experience the best travel possible.
Every marriage is unique and amazing! We're here to see you experience the extraordinary. That's why we have the Position of the Month Club! It is the #1 Community for Couples who want Better Sex in and out of the bedroom.
The Position of the Month Club is a community of folks who uplift and encourage each other, who are willing to be vulnerable and take off the masks about all areas of their marriage in order to strengthen their connection and their relationship.
Other Resources:
Strategic Coaching Session with Alisa
Support ONE Extraordinary Marriage by shopping at Amazon.com.
Leave a review on iTunes | Submit a question | Call (858)876-5663