"The moment when he rolls over, puts his arm around me and pulls me closer, in his sleep. I like that."
—Country Thang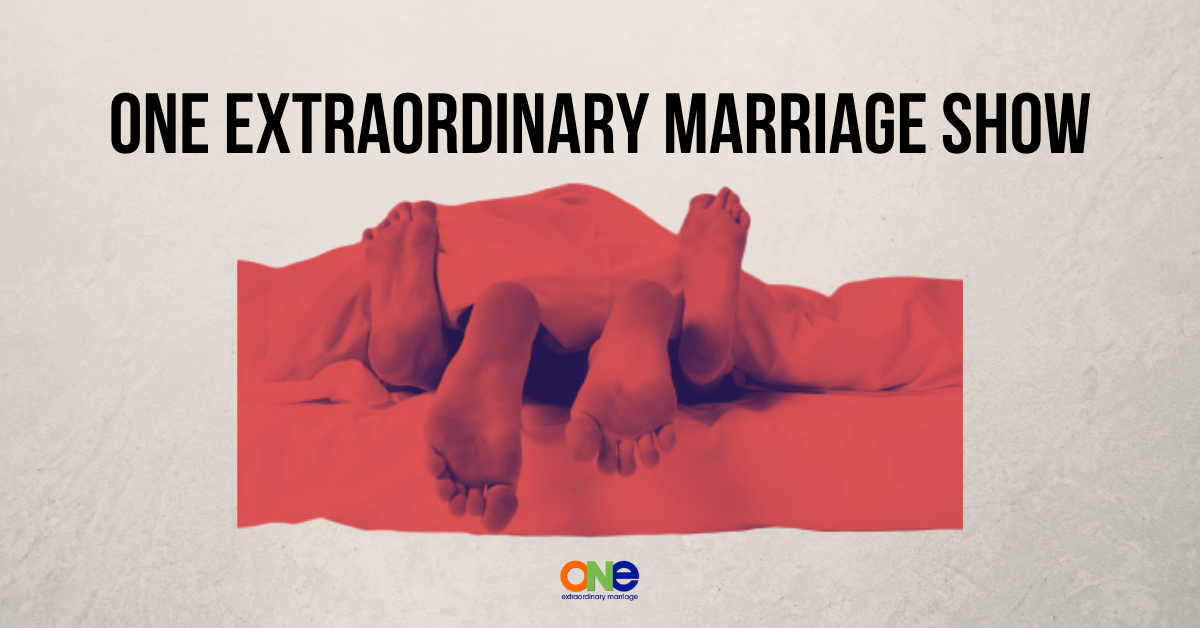 Many marriages are suffering from some lack of connection.
Often it's due to our busy schedules and the commitments that keep us running around like crazy.
Maybe it's the kids or your parents who have you running around.
Work, volunteering and keeping the house inside and out add a lot to your plate.
Then the end of the day comes and all you want to do is veg out.
Not just from the world but also from each other.
And when couples stops going to bed with each other they miss out on that chance for connection.
You miss out on:
Cuddling before falling asleep.

Conversations that happen in the quiet of your bedroom away from the kids.
Random spooning in the middle of the night.
Spontaneous sex because the two of you are in the same place at the same time and the door is already locked.
Early morning snuggles when your hair is a mess and you have your sleepy face.
You and your spouse are desperate for connection and yet you choosing to miss out on this time that you simply cannot get back.
Being together in the same bed is all about non-verbal communication. It's about being together.
In this week's show Tony and Alisa talk about the impact that going to bed together has on your marriage.
Every marriage is unique and amazing! We're here to see you experience the extraordinary. That's why we have the Position of the Month Club! It is the #1 Community for Couples who want Better Sex in and out of the bedroom.
The Position of the Month Club is a community of folks who uplift and encourage each other, who are willing to be vulnerable and take off the masks about all areas of their marriage in order to strengthen their connection and their relationship.
Other Resources:
6 Benefits of Cuddling With Your Spouse
Strategic Coaching Session with Alisa
Support ONE Extraordinary Marriage by shopping at Amazon.com.
Leave a review on iTunes | Submit a question | Call (858)876-5663