"When you can't talk about your sex life there's a connection that the two of you are missing out on." —Anonymous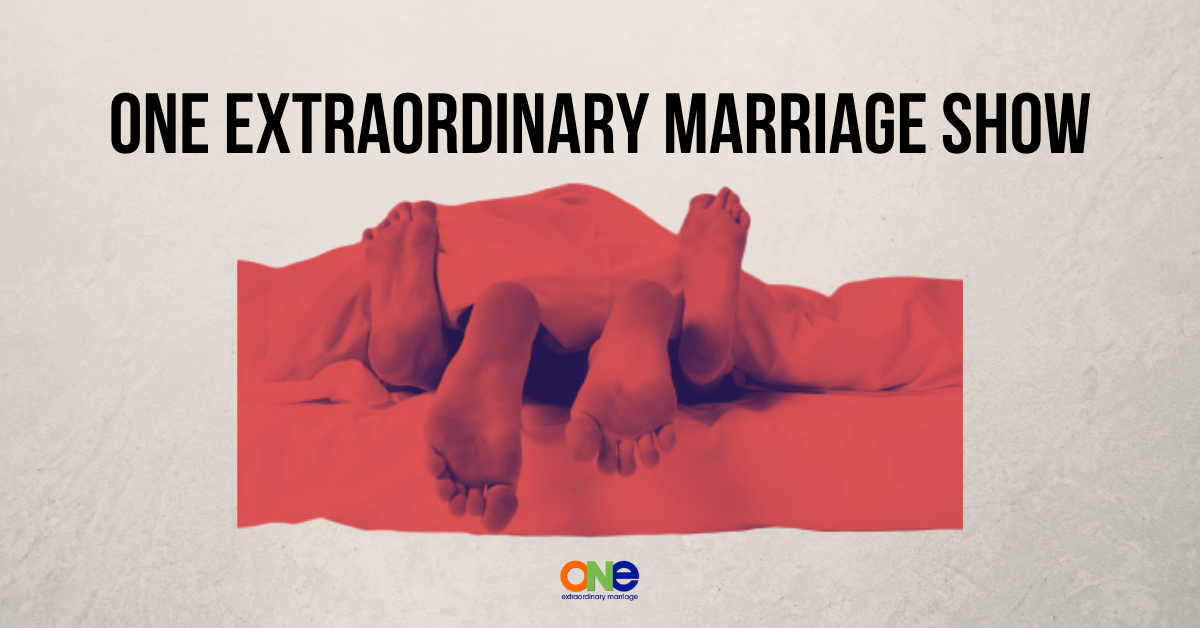 The world that you live in is hypersexualized and yet couples struggle with talking about their sex life with each other.
How-to talk about sex is everywhere… it's on TV, on magazine covers, right here on the internet, with your friends but, when couples are asked if they are talking about sex the answer more often than not is "no".
As a spouse in a committed relationship you may experience these thoughts:
I don't even know what I want.

I'm not comfortable asking for what I want.

What if my spouse says no. Our marriage already has enough rejection.

My parents never talked about sex why should we.

I don't know how to start the conversation.
These thoughts are swirling around your head as you think about having a deeper sexual experience.
The thing is there is no way for your spouse to meet your needs sexually if you won't tell them.
Just because you don't know how to do something doesn't mean that silence or avoiding it is the best remedy.
These emotions of fear, frustration and rejection can, over time create a huge amount of distance or disconnect in your marriage.
In this week's show Tony and Alisa talk about what you can do to overcome the challenge of not talking about your sex life so that you can try something new.
Every marriage is unique and amazing! We're here to see you experience the extraordinary. That's why we have the Position of the Month Club! It is the #1 Community for Couples who want Better Sex in and out of the bedroom.
The Position of the Month Club is a community of folks who uplift and encourage each other, who are willing to be vulnerable and take off the masks about all areas of their marriage in order to strengthen their connection and their relationship.
Other Resources:
19 Quick Questions That Will Rekindle Your Sex Life ASAP
Strategic Coaching Session with Alisa
Support ONE Extraordinary Marriage by shopping at Amazon.com.
Leave a review on iTunes | Submit a question | Call (858)876-5663