"We don't grow when things are easy, we grow when we face challenges." —Anonymous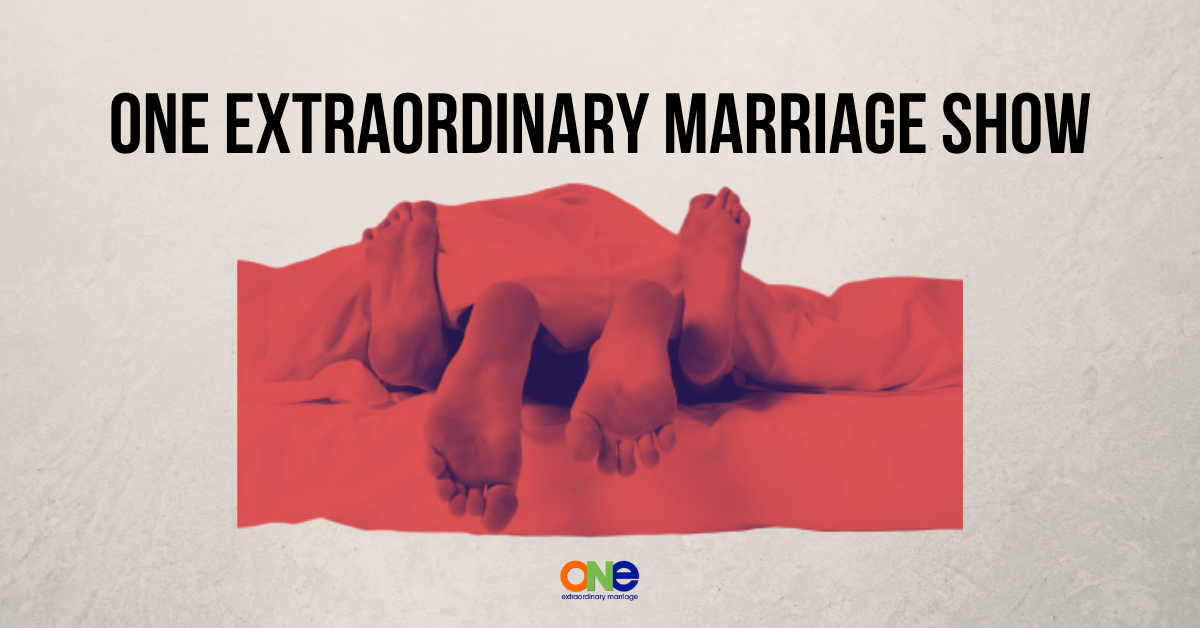 You want to last longer and yet most of the time you ejaculate quicker than you'd like.
When you orgasm within 1-3 minutes of penetration this is general considered premature ejaculation.
20-30% of men (and their partners) are impacted by what is considered the most common type of male sexual dysfunction.
Here's the thing… you are not alone.
60% of US men feel that this is embarrassing which equate to roughly 77 million men who are feeling challenged in this area of sexual intimacy.

37% of women say that they are disappointed with their partner finishes before they do.
Due to media messages of what's normal 40% of men are feeling self conscious about their performance.
That's a lot of stress around one of the most intimate areas of your relationship.
All of that stress is not making things any easier for either of you as the impact on marriage can be devastating.
In many marriages the husband feels less than or inadequate.
The wife is frustrated that there is so much focus on lasting longer and not so much focus on growing the relationship.
He doesn't know what to say.
She doesn't know what to say.
Over time having sex become awkward and the two of you feel more disconnected.
Without conversation around the topic it can truly become a wait and see place of nothingness in your marriage.
Which often leads to nothing in the bedroom, also known as a sexless marriage.
It doesn't have to be like this. You don't have to stop talking when things aren't going well. You also don't have to feel helpless, like there's nothing that you can do.
In this week's show Tony and Alisa talk about what both you and your spouse can do in the moment to help you last longer in bed.
Every marriage is unique and amazing! We're here to see you experience the extraordinary. That's why we have the Position of the Month Club! It is the #1 Community for Couples who want Better Sex in and out of the bedroom.
The Position of the Month Club is a community of folks who uplift and encourage each other, who are willing to be vulnerable and take off the masks about all areas of their marriage in order to strengthen their connection and their relationship.
Other Resources:
Promescent Prolonging Delay Spray
Strategic Coaching Session with Alisa
Support ONE Extraordinary Marriage by shopping at Amazon.com.
Leave a review on iTunes | Submit a question | Call (858)876-5663