"Success isn't a result of spontaneous combustion. You must set yourself on fire." —Arnold Glasgow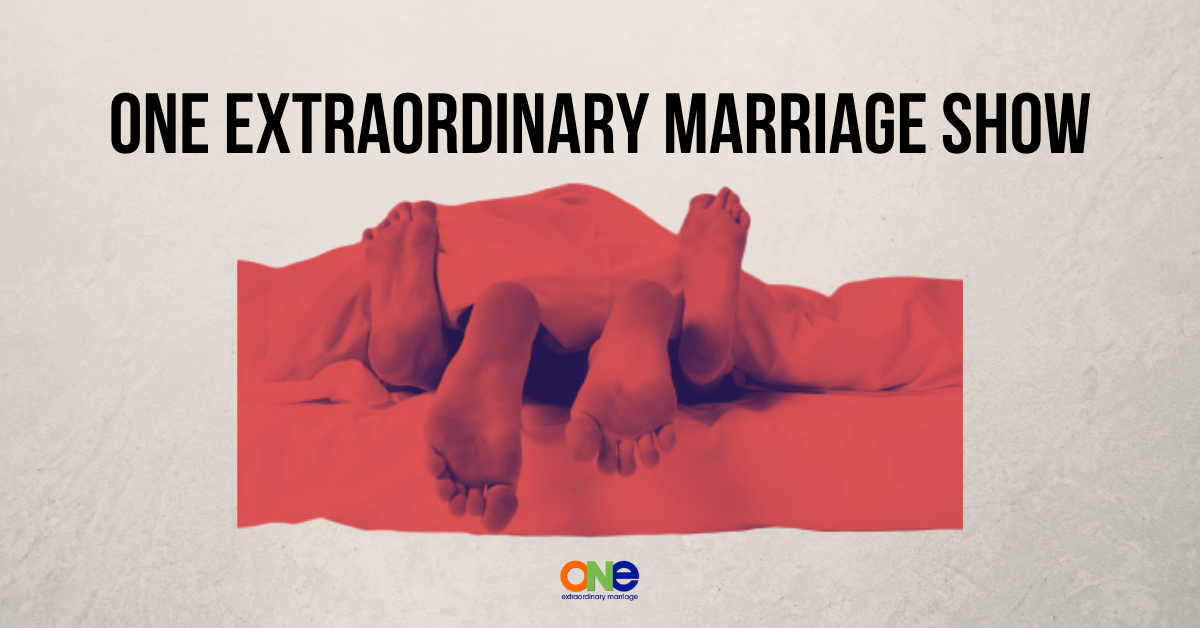 For the most part your day-to-day activities are ruled by your calendars, by schedules, and by alerts popping up on your phone.
It doesn't matter how you stay organized, the fact is that you have ways to keep your time organized and keep you moving to the next thing.
And then…
It comes to your sex life. You desire spontaneity and yet your life is ruled by schedules.
Or you are waiting for the perfect moment, the perfect energy level, the perfect number of chores, obligations and to-dos to be done.
Waiting for all of these things to line up will cause you to miss out on opportunities to connect with your spouse.
Instead begin to look for those opportunities to be spontaneous within the structure of your marriage.
You desire a quick encounter and be a spontaneous lover but then you are not on the same wavelength with your spouse.
There is a yearning to have sex outside of your bedroom and yet you don't always know how to make that happen so it doesn't.
Many of us often fight against structure or planning because we feel like it's going to take away from our freedom.
In actuality the opposite is true.
Why?
Because if you know the framework, the starting line, then anything is possible.
For example, many of you have heard us talk about The Intimacy Lifestyle.
We have structure only in the way that the days of the week have been split up. That's our starting line.
The creativity comes in when we choose our own ways to initiate.
So let the fun begin as you become a spontaneous lover.
In this week's show Tony and Alisa talk about how you can have fun and excitement in your bedroom by being a spontaneous lover.
Every marriage is unique and amazing! We're here to see you experience the extraordinary. That's why we have the Position of the Month Club! It is the #1 Community for Couples who want Better Sex in and out of the bedroom.
The Position of the Month Club is a community of folks who uplift and encourage each other, who are willing to be vulnerable and take off the masks about all areas of their marriage in order to strengthen their connection and their relationship.
Other Resources:
21 Ways to Initiate Sex With Your Spouse
Strategic Coaching Session with Alisa
Support ONE Extraordinary Marriage by shopping at Amazon.com.
Leave a review on iTunes | Submit a question | Call (858)876-5663