"She's not nagging. She's trying to tell you something. The only reason she's being persistent is because she cares. When she stops nagging, you should be worried because at that point she no longer cares."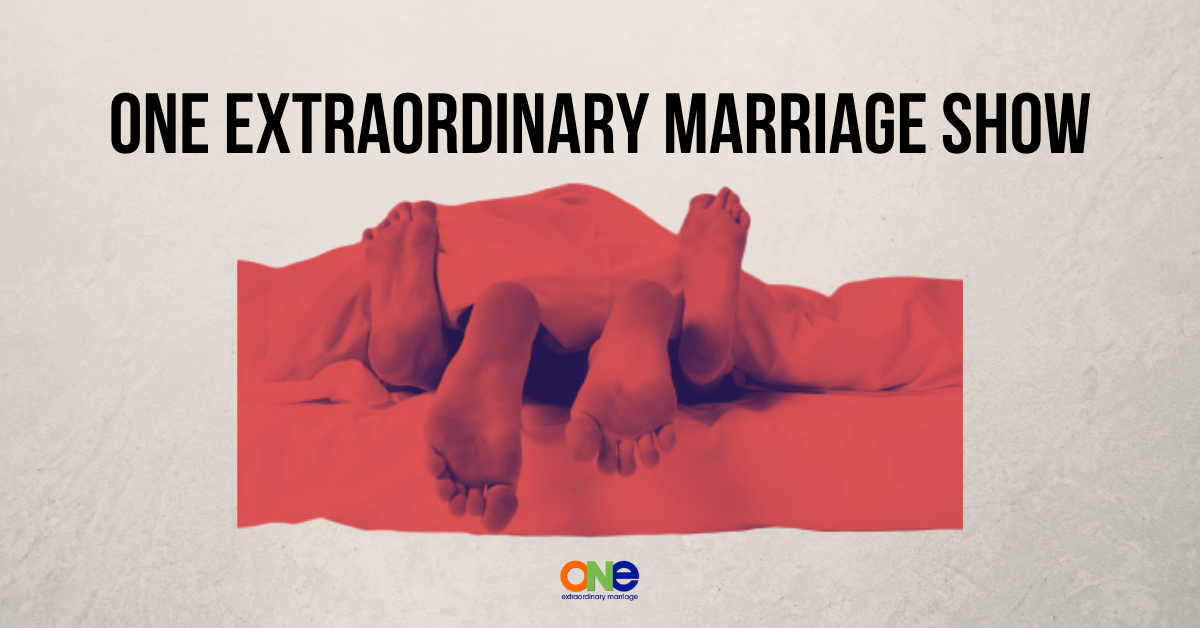 Nagging usually doesn't start out as a problem in marriage.
As time goes on though you begin to share things with your spouse that are bothering you.
You don't see any change in behavior so you repeat yourself, over and over again.
Then you get demanding.
Sometimes you get mean and angry.
Other times you get loud because you want to make sure they hear you.
And still no results.
You continue to nag and to you it seems that your spouse just ignores your requests.
Why?
Because nagging isn't solving your communication problems. In fact it could be making  your communication worse.
When nagging is present in your marriage, it's time for both of you to evaluate what's going on.
If you are repeatedly nagging your spouse you need to ask yourself…
Why aren't your requests being heard or acted upon?

Are you treating your spouse like a partner or like a child?

Do they hear encouragement from you or is it only criticism?
If you are continuously feeling nagged you need to ask yourself…
What is my spouse trying to tell me and what action(s) do I need to take?

What is my spouse pointing out that I don't want to change or acknowledge?
Nagging is a symptom that there is disconnect in your marriage and when nagging is present it's time to take action.
Nagging over time is incredibly destructive as it literally chips away at the foundation of your marriage, one comment at a time.
In this week's show Tony and Alisa talk about the impact of nagging on your marriage and the strategies you can use to stop this style of communication.
Every marriage is unique and amazing! We're here to see you experience the extraordinary. That's why we have the Position of the Month Club! It is the #1 Community for Couples who want Better Sex in and out of the bedroom.
The Position of the Month Club is a community of folks who uplift and encourage each other, who are willing to be vulnerable and take off the masks about all areas of their marriage in order to strengthen their connection and their relationship.
Other Resources:
Strategic Coaching Session with Alisa
Support ONE Extraordinary Marriage by shopping at Amazon.com.
Leave a review on iTunes | Submit a question | Call (858)876-5663