"Never stop showing someone how much they mean to you."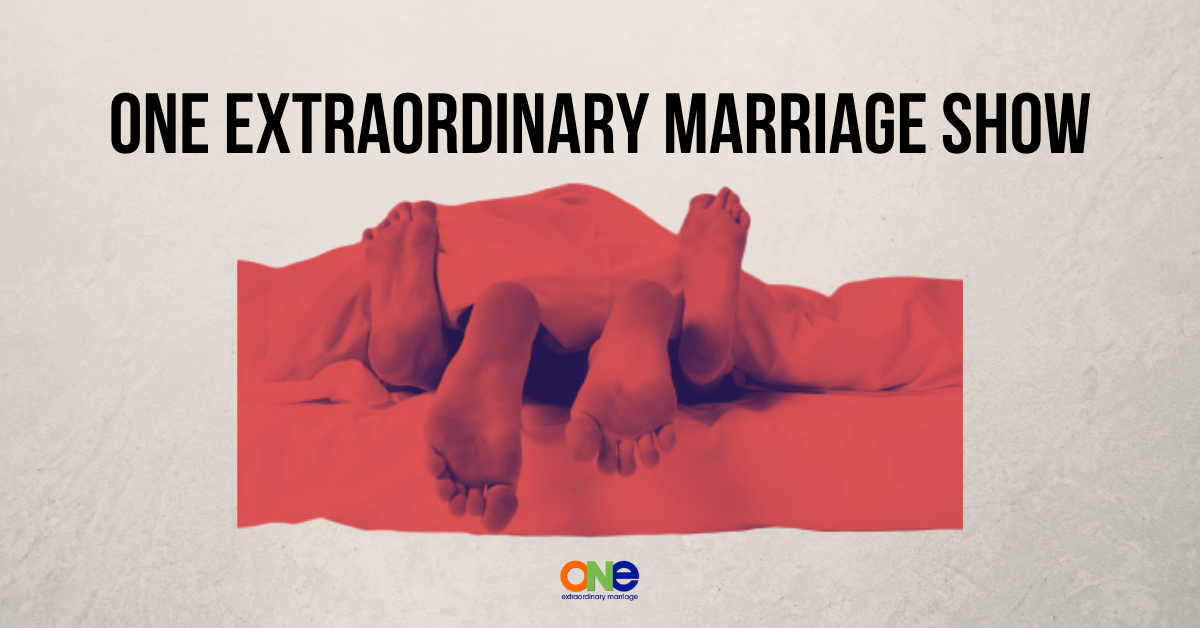 Over time you have lost the anticipation and excitement of your relationship.
Your marriage has become something you have to tolerate, something you have to survive or make it through.
For some it's like the song from the Righteous Brother's "You've Lost That Loving Feeling".
You may have lost that loving feeling and you're wondering on what to do next.
Do you remember when the two of you were courting one another?
There was anticipation and excitement when you would spend time together.
During your courtship both of you invested in the relationship by getting to know one another, spending time together and being intentional about your time together.
You prepared and thought about the other's needs.
You planned for dates, conversations, and everything else.
It wasn't just "anything goes" rather it was a season of "let me put my best foot forward.
After the honeymoon and many years together your lives fall into routines. You have a comfort level with one another and if you are really truthful with yourselves you've become lazy in your marriage.
Time together has not been important, you don't do the little things anymore, you've stopped having conversations that meant so much when you were courting one another.
You're beginning to hear these phrases more and more:
This is too much work.

You're too needy.
Why won't you spend time with me?
It's time to get those loving feelings back by courting your spouse like you did when you first meet.
In this week's show Tony and Alisa talk about how you can have those loving feelings of affection and connection with your spouse once again.
Every marriage is unique and amazing! We're here to see you experience the extraordinary. That's why we have the Position of the Month Club! It is the #1 Community for Couples who want Better Sex in and out of the bedroom.
The Position of the Month Club is a community of folks who uplift and encourage each other, who are willing to be vulnerable and take off the masks about all areas of their marriage in order to strengthen their connection and their relationship.
Other Resources:
3 Marriage Tips From A Pageant Coach
Strategic Coaching Session with Alisa
Support ONE Extraordinary Marriage by shopping at Amazon.com.
Leave a review on iTunes | Submit a question | Call (858)876-5663