"Your life does not get better by chance it gets better by change." —Jim Rohn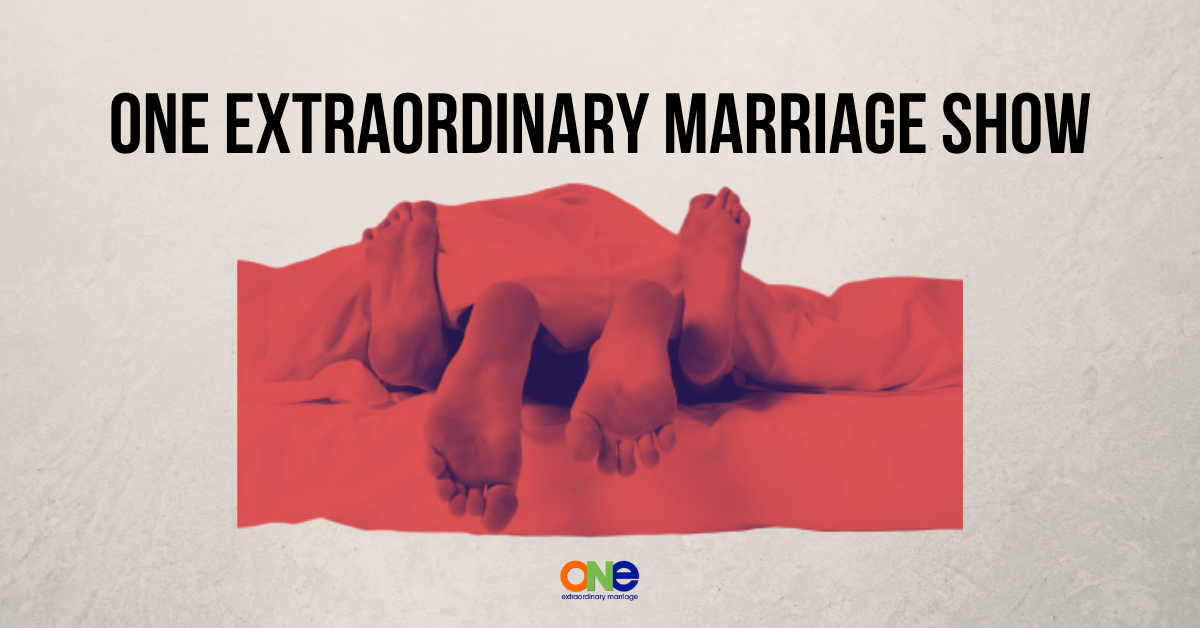 There are all kinds of assumptions about sex in marriage.
For so many there's this notion that sex on the honeymoon is as good as it's going to get.
Then once you have kids, you'll never have sex again or it will only be a quickie when you can "squeeze it in".
And finally there's the idea that after awhile sex just kind of fades out of the picture for companionship.
There is nothing that says that you can't have mind-blowing sex no matter how long you have been married.
In fact, the longer you have been married, the better your sex life should be.
The reason being that you have a LOT of experience with the SAME person.
You know what works and what doesn't!
In all honesty great sex has less to do with the physical and more to do with the mental and spiritual components.
Mind-blowing sex in your marriage comes as the result of knowing that you are desired, knowing that your spouse is fully present with you and choosing to be completely vulnerable with your spouse.
You want an incredible time in the bedroom and yet your initiating consists of "let's have sex" or "wanna have sex" or maybe just grabbing your spouse.
When you express desire verbally or non-verbally it lets your spouse know that they have value to you. That you want them, that you want to be with them. We all want to be wanted.
Being wanted is an incredible aphrodisiac and leads to mind-blowing sex.
In this week's show Tony and Alisa talk about how you can have mind-blowing sex and surprisingly it has very little to do with the act itself.
Every marriage is unique and amazing! We're here to see you experience the extraordinary. That's why we have the Position of the Month Club! It is the #1 Community for Couples who want Better Sex in and out of the bedroom.
The Position of the Month Club is a community of folks who uplift and encourage each other, who are willing to be vulnerable and take off the masks about all areas of their marriage in order to strengthen their connection and their relationship.
Other Resources:
The Good Girl's Guide to Great Sex
21 Ways to Initiate Sex with Your Spouse
Strategic Coaching Session with Alisa
Support ONE Extraordinary Marriage by shopping at Amazon.com.
Leave a review on iTunes | Submit a question | Call (858)876-5663