"You are not just waiting in vain. There is a purpose behind every delay." —Mandy Hale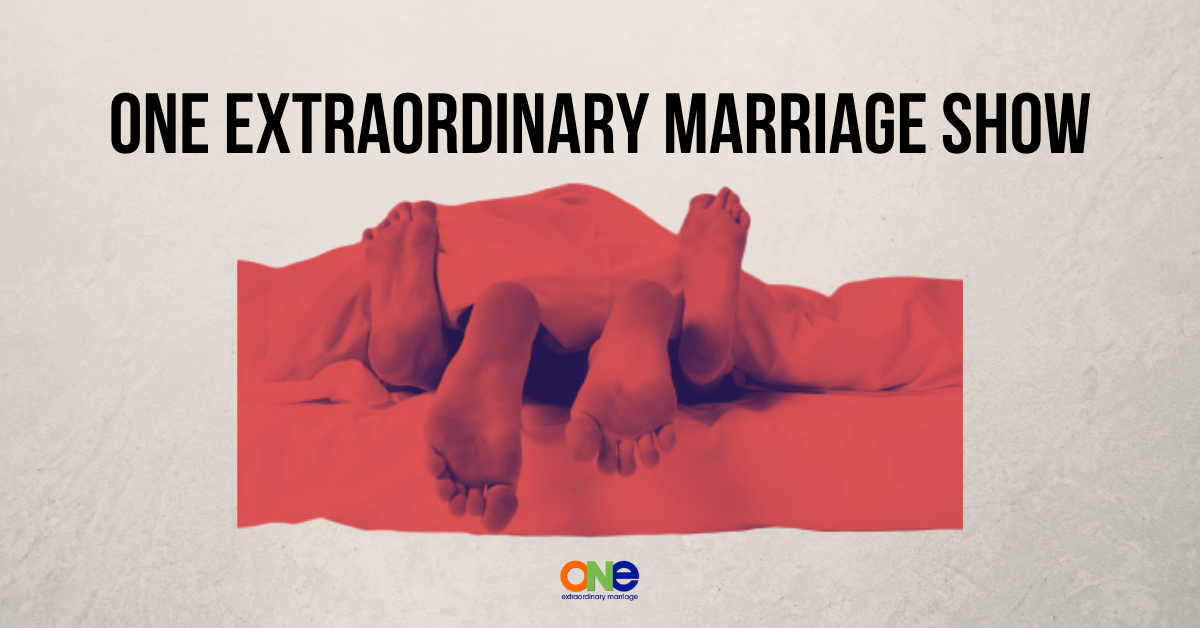 A delay in orgasm or the inability to orgasm has an impact on both a husband and a wife.
When you find yourself in this place it can cause anxiety and many questions.
What am I doing?

What's wrong with me?
Why isn't this working?
What do I need to do?
The questions can sometimes be your biggest challenge. It's amazing what happens to your mind when your imaginations start to take over.
When you face a delayed orgasm there are three factors that you need to consider:
Physical
Psychological
Medication
It's important to look at solutions for each of the different factors and there is no one size fits all in terms of breakthrough.
Remember that the two of you are on the same team… this is not his problem only.
Anything that impacts one of you, impacts both of you.
Working together to create a healthy and safe environment to not only talk about this but also to find solutions is key.
In this week's show Tony and Alisa talk about the reasons why he can't orgasm and how the two of you can get through this together.
Every marriage is unique and amazing! We're here to see you experience the extraordinary. That's why we have the Position of the Month Club! It is the #1 Community for Couples who want Better Sex in and out of the bedroom.
The Position of the Month Club is a community of folks who uplift and encourage each other, who are willing to be vulnerable and take off the masks about all areas of their marriage in order to strengthen their connection and their relationship.
Other Resources:
Strategic Coaching Session with Alisa
Support ONE Extraordinary Marriage by shopping at Amazon.com.
Leave a review on iTunes | Submit a question | Call (858)876-5663