"Remember the tans will fade but the memories will last forever." —Anonymous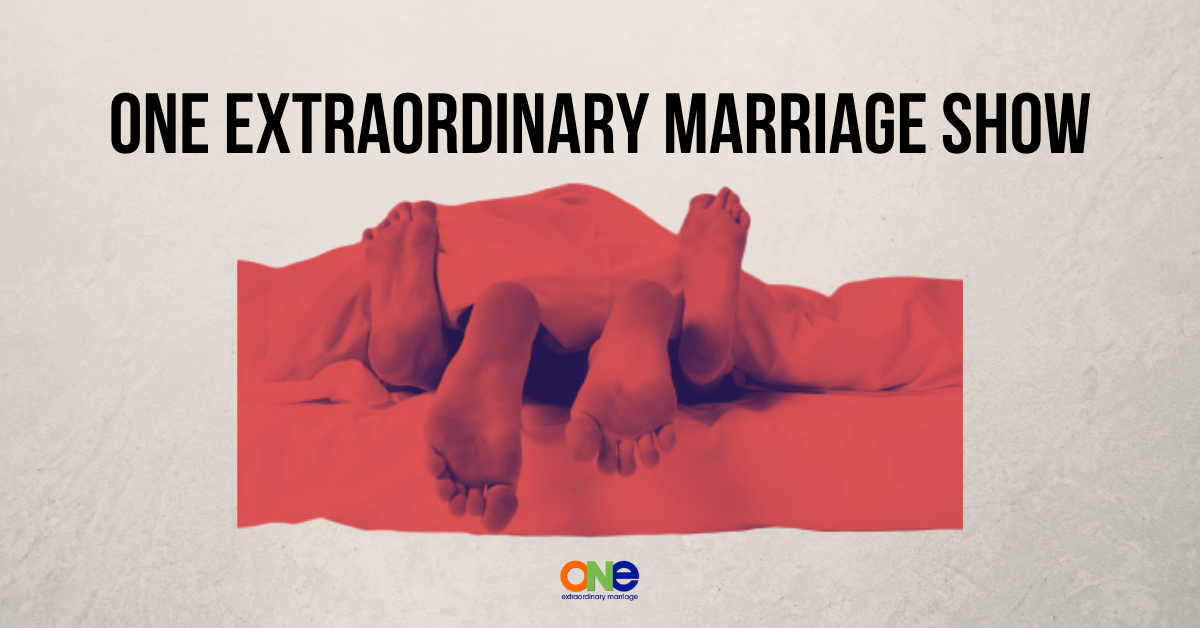 It's officially summer, which means vacation schedules, trying to have sex when the kids are home, traveling, getting together with friends and in a lot of cases marriages taking a back seat to everything else.
Especially your romantic dates together.
How does this happen?
With all of the other fun things going on it can be easy to say "yes" to so many things that you find yourself saying "no" to time together.
We try and cram so much into the couple of months that make up summer.
We want to do all the fun things, create so many of those summer fun memories with the kids and the friends and we often neglect to make time with each other a priority.
It's easy to get distracted by all of the other shiny and fun things we have going on in our marriages, but as couples dedicated to creating extraordinary marriages we make a decision not to "take a summer vacation" from our marriages.
When you spend so much time doing things with everyone else you often neglect the dates with your spouse.
At this point you can find yourselves wondering, "Where is OUR time?"
In this week's show Tony and Alisa talk about some different date ideas you can enjoy so your marriage doesn't take a vacation during all your summer fun.
Every marriage is unique and amazing! We're here to see you experience the extraordinary. That's why we have the Position of the Month Club! It is the #1 Community for Couples who want Better Sex in and out of the bedroom.
The Position of the Month Club is a community of folks who uplift and encourage each other, who are willing to be vulnerable and take off the masks about all areas of their marriage in order to strengthen their connection and their relationship.
Other Resources:
Strategic Coaching Session with Alisa
Support ONE Extraordinary Marriage by shopping at Amazon.com.
Leave a review on iTunes | Submit a question | Call (858)876-5663