"Go down a water-slide without any water and you will understand why foreplay is important." —Anonymous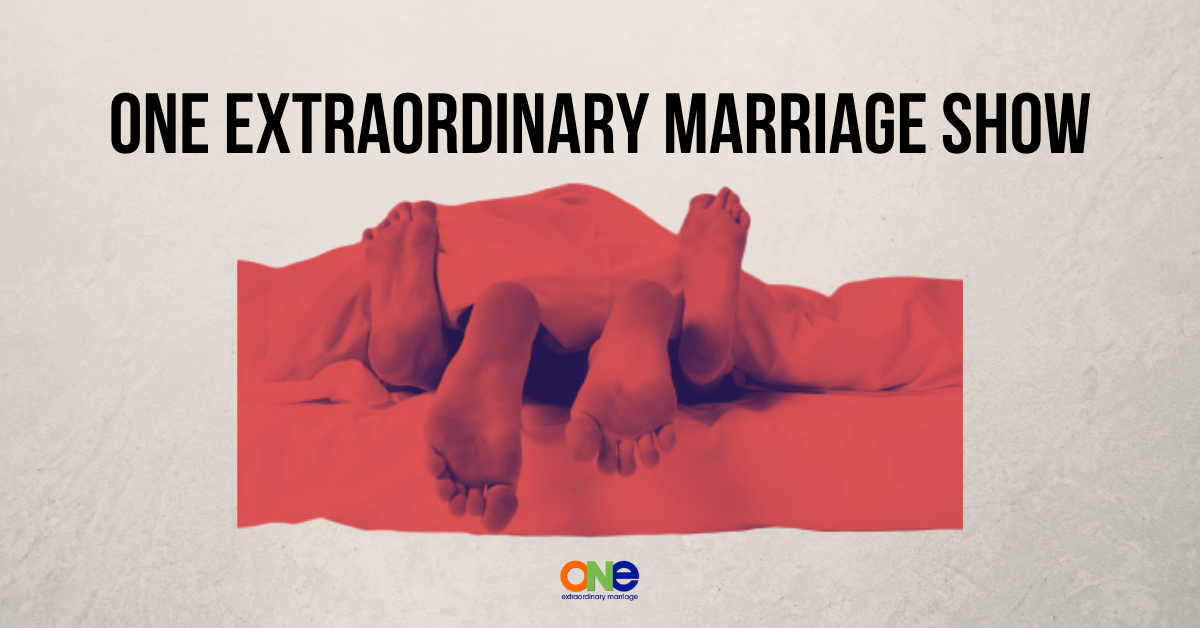 Sex is a topic that has been discussed many of times from scheduling sex to different positions to ways to initiate and more.
Recently it came to our attention that we probably haven't spent nearly as much time talking about foreplay.
First and foremost what is foreplay?
Foreplay is sexual activity before intercourse.
We love the wide open nature of this definition because it allows the two of you a lot of freedom for expression. It also doesn't specific exactly when foreplay occurs, only that it's before sex.
There is a lot of frustration happening in marriages because foreplay either isn't happening or it's not happening in a way that causes feelings of arousal in one spouse or the other.
Foreplay is the bridge between when you want to have sex and when you are ready (mentally and physically) to have sex.
It's that connection between the two of you that says we are together and we are in tune with one another.
In this week's show Tony and Alisa talk about why foreplay is a powerful skill you need to know as you lead up to intercourse.
Every marriage is unique and amazing! We're here to see you experience the extraordinary. That's why we have the Position of the Month Club! It is the #1 Community for Couples who want Better Sex in and out of the bedroom.
The Position of the Month Club is a community of folks who uplift and encourage each other, who are willing to be vulnerable and take off the masks about all areas of their marriage in order to strengthen their connection and their relationship.
Other Resources:
Called to Love: Experiencing Your Best Marriage Through the Words of Jesus
Connect Like You Did When You First Met: 101 Proved Questions for Couples
Taking Charge of Your Fertility
11 Must Have Items for Your Bedroom
Strategic Coaching Session with Alisa
Support ONE Extraordinary Marriage by shopping at Amazon.com.
Leave a review on iTunes | Submit a question | Call (858)876-5663