"Son, don't cheat. I've had plenty of opportunities over the years but it's like this…why would I go out for a hamburger when I have a steak at home." —Carmen DiLorenzo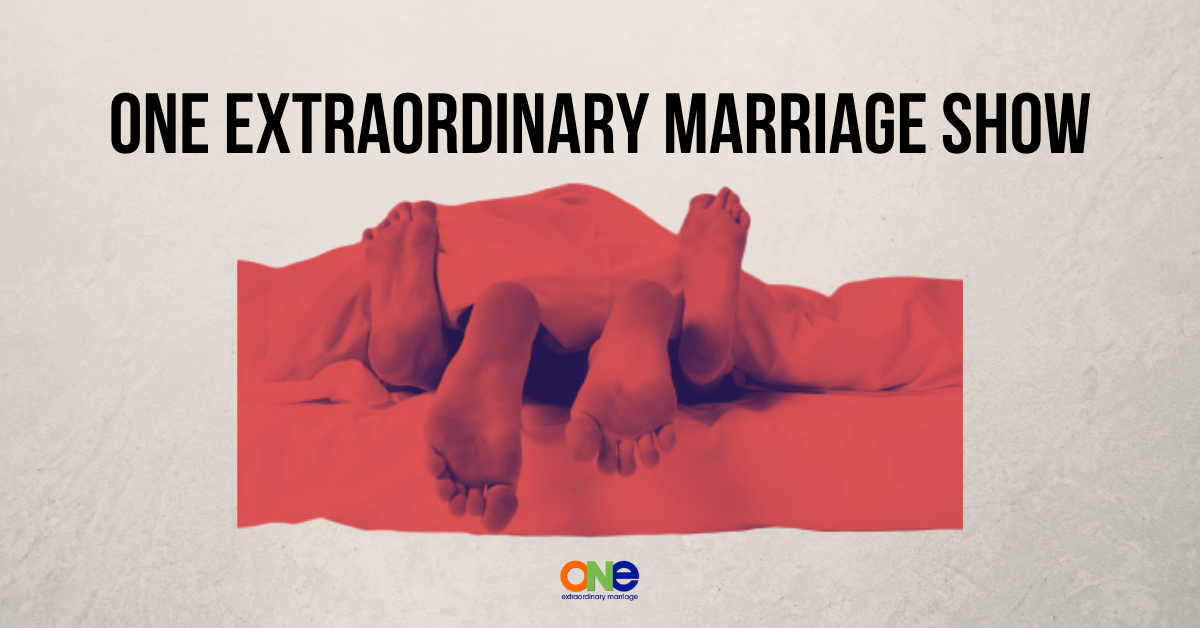 Recently we had the privilege to be with Tony's dad as he took his final breath here on earth.
As his time was coming to an end he had plenty of advice about marriage and love.
Words that we need to hear and understand to fully grasp the significance that they carry for each of us.
In 1972 their marriage began and with that as with any marriage the storms came too. They had their ups and downs, financially, relationally and most recently, medically (lung cancer).
Yes… cancer sucks!
And yet there was a gift that came from the cancer diagnosis.
An awareness that one's days are numbered.
Taking time to make sure that you said what you need to.
The ability to love deeply and to deeply feel loved.
During the final days leading up to dad's death he had so much wisdom to impart on marriage.
In this week's show Tony and Alisa talk about the responsibility a father has to give sound advice to his children on living a marriage for years to come.
Every marriage is unique and amazing! We're here to see you experience the extraordinary. That's why we have the Position of the Month Club! It is the #1 Community for Couples who want Better Sex in and out of the bedroom.
The Position of the Month Club is a community of folks who uplift and encourage each other, who are willing to be vulnerable and take off the masks about all areas of their marriage in order to strengthen their connection and their relationship.
Other Resources:
Strategic Coaching Session with Alisa
Support ONE Extraordinary Marriage by shopping at Amazon.com.
Leave a review on iTunes | Submit a question | Call (858)876-5663