"Being sensual in your marriage doesn't end on the honeymoon, your marriage needs all 5 senses working throughout." —Anonymous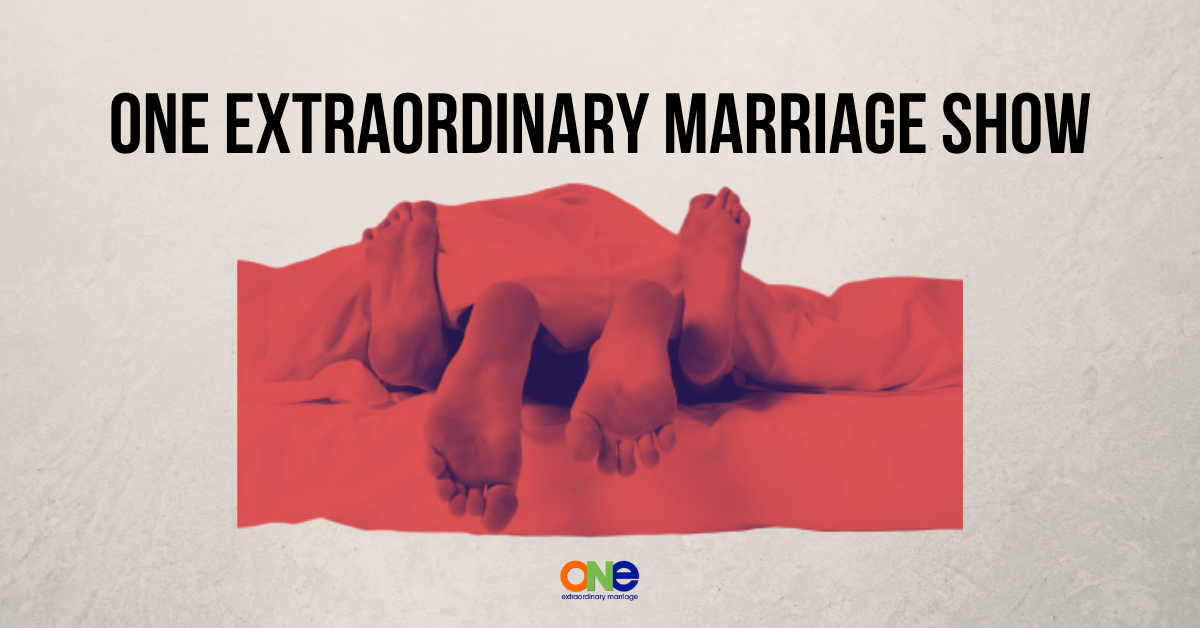 Sensuality is one of those words that can be vague for many couples.
For the purpose of this show we are going to define sensual as being in the moment with all of your senses.
Now…
We will honestly say that we are not always "in the moment" with one another. In fact we have permission in our marriage to call each other out when we are not.
This happens when we are not in tune with each of our 5 senses. These are:
Hearing

Sight
Touch
Taste
Smell
Looking over this list you are probably thinking to yourself… no problem.
I hear my spouse. I see them. I do touch them. I might taste and smell the but, it's a little harder.
Each one is important to your marriage and yet when one, two or more are neglected it can put a wedge between you and your spouse.
What happens when you are going through the motions and not being sensual.
You might starting hearing things like:
Um, what did you say, I wasn't paying attention.

You don't ever look at me.
We never hold hands anymore.
I can't remember the last time that we kissed.
Losing your sensuality in marriage happens because you and your spouse are not being intentional about it.
You have a responsibility to your marriages to get back in the game. To engage all of your senses and to make your marriages extraordinary.
In this week's show Tony and Alisa talk about what you can do to be sensual and how you can share these ideas with your spouse.
Every marriage is unique and amazing! We're here to see you experience the extraordinary. That's why we have the Position of the Month Club! It is the #1 Community for Couples who want Better Sex in and out of the bedroom.
The Position of the Month Club is a community of folks who uplift and encourage each other, who are willing to be vulnerable and take off the masks about all areas of their marriage in order to strengthen their connection and their relationship.
Other Resources:
Taking Charge of Your Fertility
11 Must Have Items For Your Bedroom
Strategic Coaching Session with Alisa
Support ONE Extraordinary Marriage by shopping at Amazon.com.
Leave a review on iTunes | Submit a question | Call (858)876-5663