"We all need people who will give us feedback. That's how we improve." —Bill Gates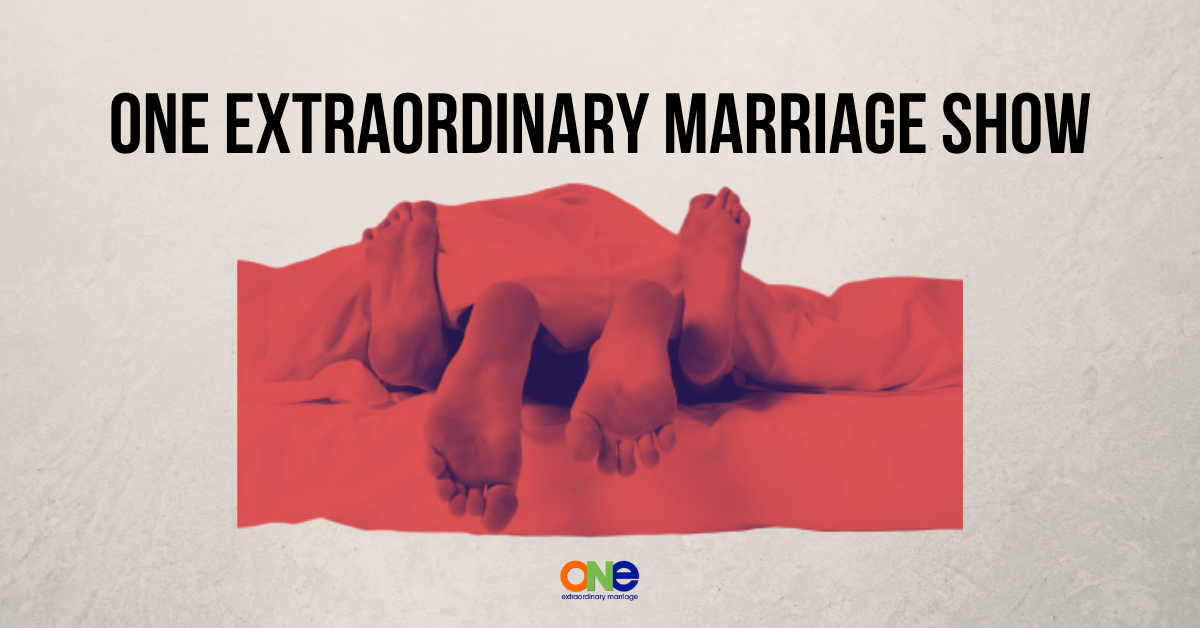 There are times when you and your spouse don't always know what is working when it comes to your sexual intimacy.
Thoughts like these may even go through your head?
Does this touch work for her?

Will he want my hand here?
Is she wanting more of this or less of this?
Am I even in the right area?
I know this worked last time but is it working this time for him?
Wives you sometimes complicate things for your husband and vice versa.
We've heard from many coaching clients things like "Well yes, I do like that…but not all the time."
OR
"Sometimes I want that BUT sometimes I don't."
Can someone please explain to us what a spouse is supposed to do with that conflicting information?
We feel frustrated speaking these words out loud and know that we have had this frustration expressed many of times in our own marriage. In the end it leads to frustration on both sides of the marriage bed.
There are enough generalities in our world these days, the bedroom doesn't need to be another place where we don't know what's going on.
It's often shared with us that couples can talk about everything except sex.
Many of us were not raised with parents who spoke openly about sex.
We run this loop in our heads that if we say anything, our spouse is going to have their feelings hurt or it will start an argument.
We've stopped being authentic because we don't want to hurt someone's feelings and in the end we stop connecting because we aren't being authentic.
We have to be couples that create a positive feedback loop in the bedroom. 
When you connect sexually, it impacts more than just what happens in the bedroom.
When you both know what works in the bedroom, you bring a level of confidence and security to your marriage, your emotional intimacy increases and the connection between the two of you goes to another level
In this week's show Tony and Alisa talk about what you can do to be sensual and how you can share these ideas with your spouse.
Every marriage is unique and amazing! We're here to see you experience the extraordinary. That's why we have the Position of the Month Club! It is the #1 Community for Couples who want Better Sex in and out of the bedroom.
The Position of the Month Club is a community of folks who uplift and encourage each other, who are willing to be vulnerable and take off the masks about all areas of their marriage in order to strengthen their connection and their relationship.
Other Resources:
Fun Board Games You Can Play to Spice Up Your Sex Life
Strategic Coaching Session with Alisa
Support ONE Extraordinary Marriage by shopping at Amazon.com.
Leave a review on iTunes | Submit a question | Call (858)876-5663