"It's not about being the best. It's about being better than you were yesterday." —Anonymous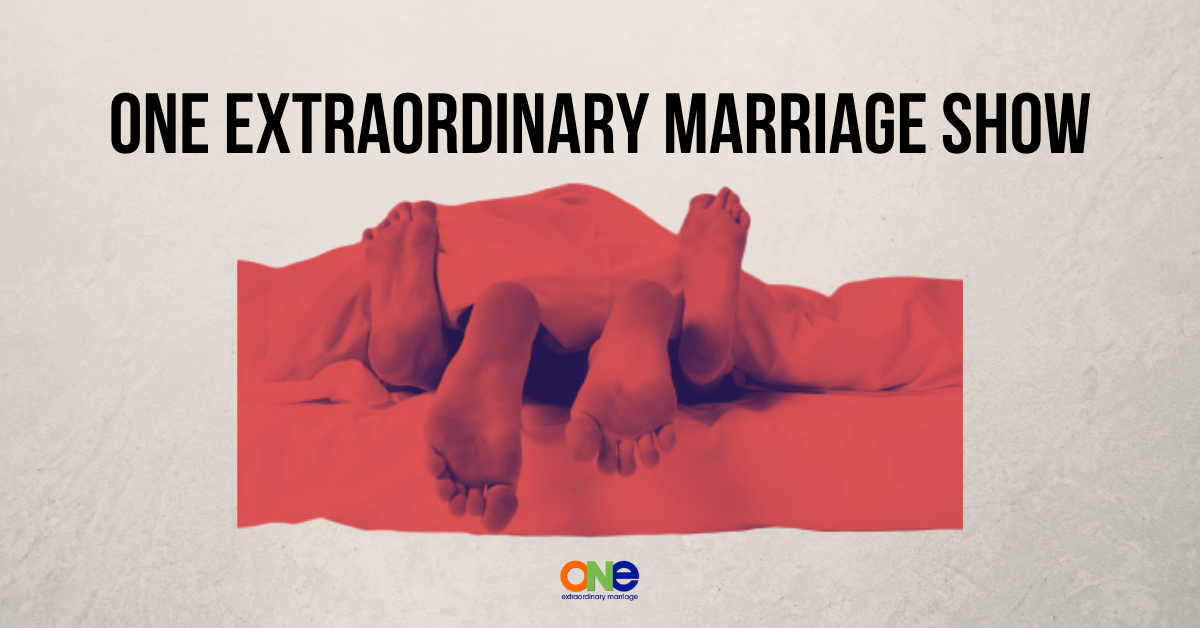 We have rules for how we are supposed to act at work.
We have rules for how to drive our cars.
There are rules for how we are supposed to act at sporting events. (We recently completed this for our son's high school).
We have rules for so many things and then it comes to your marriage.
There are no rules.

Most of the time you just wing it and hope for the best.
You and your spouse are flying by the seat of your pants with no direction.
If rules work for so many other areas of our lives, why wouldn't we embrace them in our marriage.
We did marriage without rules for many years and it was not good.
It was all about being reactive instead of proactive.
It was allowing way too much time to happen in between connection of any kind.
Then at year 11, we got radical, that was the year that we started and completed the 60 Days of Sex Challenge.
And what we learned in those 60 days literally changed everything.
That time together gave us an understanding that the rules don't limit us, they don't keep us from doing life, rather the rules give us the freedom to live our life and our marriage to the fullest.
In this week's show Tony and Alisa talk about what you can do now to make your marriage better tomorrow, next week and for years to come.
Every marriage is unique and amazing! We're here to see you experience the extraordinary. That's why we have the Position of the Month Club! It is the #1 Community for Couples who want Better Sex in and out of the bedroom.
The Position of the Month Club is a community of folks who uplift and encourage each other, who are willing to be vulnerable and take off the masks about all areas of their marriage in order to strengthen their connection and their relationship.
Other Resources:
Traveling Light: Releasing the Burdens You Were Never Intended to Bear
Strategic Coaching Session with Alisa
Support ONE Extraordinary Marriage by shopping at Amazon.com.
Leave a review on iTunes | Submit a question | Call (858)876-5663