"I love the look you give me when you really want me." —Anonymous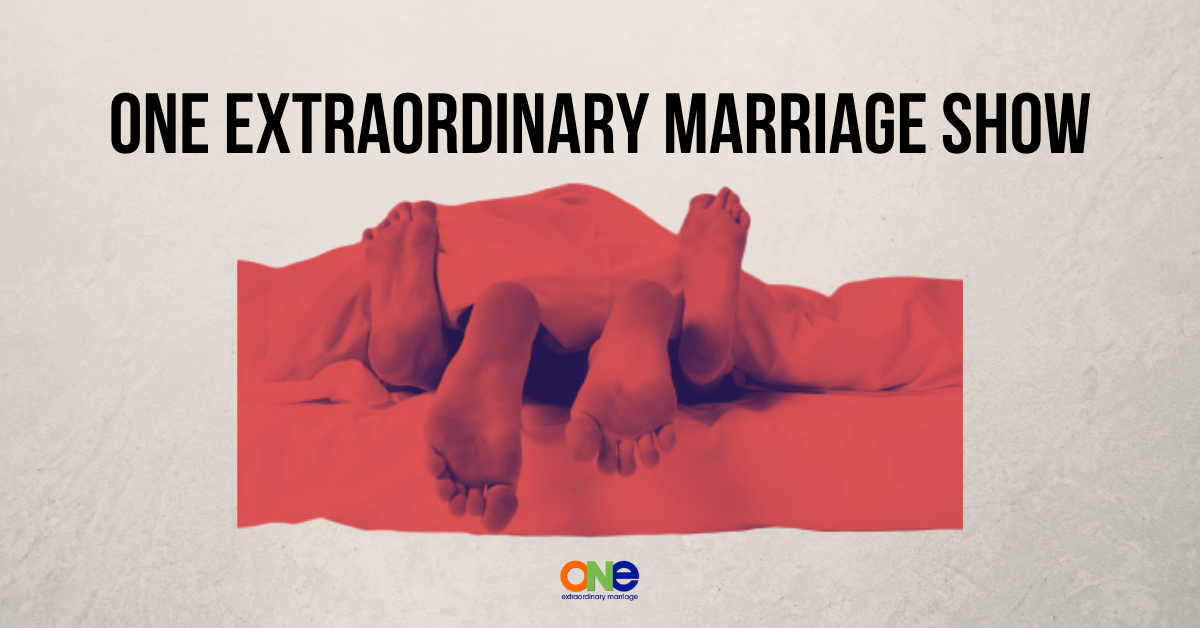 We now live in marriages where our eyes spend more time looking at a screen then looking at one another.
What we are looking at is having a huge impact on the connection in our marriages.
If your eyes are always on a screen, always looking down, always engaged with something else then you are placing more value on the images on the screen than you do with the person you share a bed with.
When you get to a place where you would rather pick up your phone and text someone instead of having a conversation it tells you how much you value the relationship.
It's not just where your eyes are wandering to, but it's also how you're communicating.
People are spending so much time texting that they have forgotten how to have a conversation.
Yelling all the time is the equivalent of an all caps text message.
Ignoring a message or not responding to a message that the other person can see was delivered is the equivalent of saying I don't care.
We have to make the decision that what's on the screen cannot be more important than the human being in front of us.
In this week's show Tony and Alisa talk about the importance of knowing where your eyes are looking and the message that they send to your spouse.
Every marriage is unique and amazing! We're here to see you experience the extraordinary. That's why we have the Position of the Month Club! It is the #1 Community for Couples who want Better Sex in and out of the bedroom.
The Position of the Month Club is a community of folks who uplift and encourage each other, who are willing to be vulnerable and take off the masks about all areas of their marriage in order to strengthen their connection and their relationship.
Other Resources:
Connect Like You Did When You First Met: 101 Proven Questions for Couples
Strategic Coaching Session with Alisa
Support ONE Extraordinary Marriage by shopping at Amazon.com.
Leave a review on iTunes | Submit a question | Call (858)876-5663