"Relax. Don't be so hard on yourself. You are living and learning. Forgive yourself and grow from the experience." —Anonymous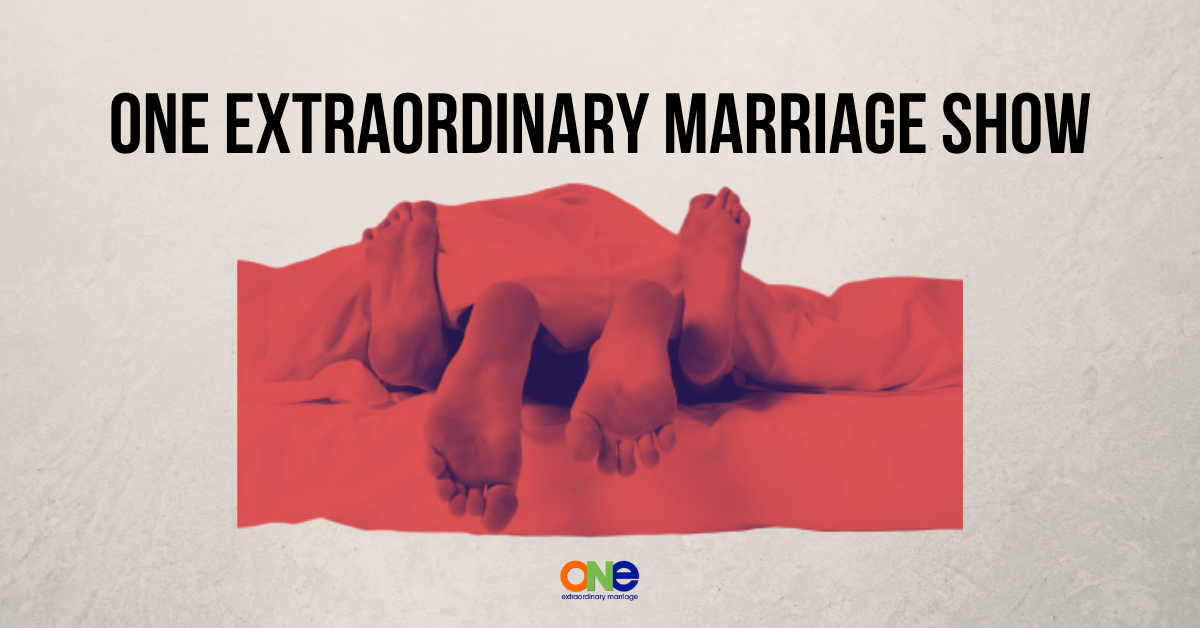 The last 90 days or so have not been easy on us or on our marriage.
Over the course of this time many things have happened.
Tony sold his other business so that he could be full time at ONE Extraordinary Marriage.

Less then two months later Tony took the business back when the new owner realized it wasn't a fit for him.

About a week later Tony's dad died of cancer and together we are dealing with the aftermath of that.

At the beginning of the month we received a 60 day notice on our rental home because the owner had died and her estate wanted to sell the property.

Our kids are starting new phases of life with high school and middle school.

Plus all the other great things that happen in marriage each and every month.
Any one of these things by themselves would be enough to send a couple into major arguments and retreating to their own corners. 
We get it. Over our 20 years of marriage we've…
Been there in the past.

Had the fights.

The disconnect.

Used the silent treatment and the explosive anger.
We get it because these storms they cause all kinds of feelings:
Hurt

Disappointment

Exhaustion
And yet, this year was different. These 90 days have been different, noticeably so.
In this whole time, there's been one major fight.
We're looking at what we've been through and realizing that our marriage is stronger and can handle what life throws at us.
In your marriage, the storms are going to come, are you going to be able to handle them, and there are going to be times when it feels like it's flooding like crazy. The time to put on your life jacket or build the lifeboat isn't when you're in over your head.
You do it in all the other times. You do it today so that tomorrow you have your foundation in place.
In this week's show Tony and Alisa talk about how the two of you can handle the storms in your marriage while becoming united in your commitment to one another like never before.