"Friction is likely to generate heat instead of progress." —George Eliot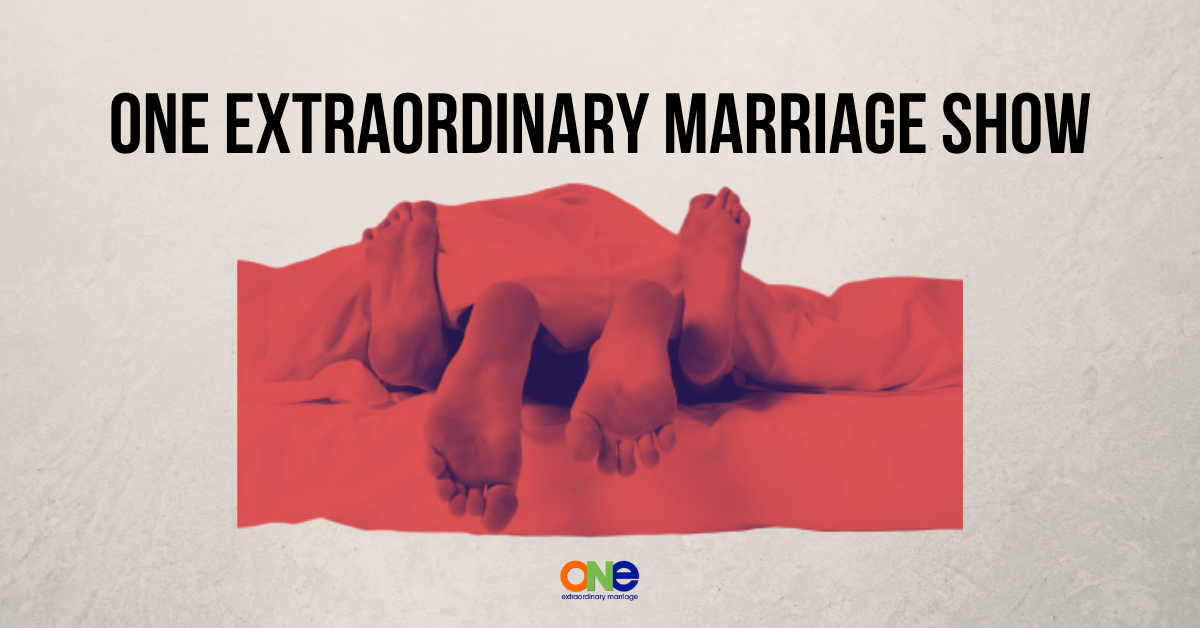 Disclaimer: We are going to be talking about lubrication (lube). Please take the time to investigate how your chosen lube works with your chosen form of birth control AND investigate the ingredients to make sure that you are keeping your body healthy from the inside out.
Once in awhile we have an experience that makes us stop and think when was the last time that we discussed this topic.
A few weeks ago, we decided to have a quickie one morning.
Alisa showered prior to us making this decision and being short on time as well as not anywhere near her ovulation point in her cycle, we knew that without lubrication this was not going to be a pleasant experience for either of us.
So we were faced with a choice.
Say "Not right now." Because the factors didn't look like it was going to be favorable.
OR
Pull out the lubricant and get ready to enjoy some one on one time with no kids around.
This made us realize that there are many different times and places when lubrication can be a great enhancement and that as our marriage has changed over the years so has what we look for in a lube.
First things first… lube, does not have to be a 4 letter word between the two of you. Lube can enhance the experience for both of you.
Let's face it no one enjoys dry friction. It hurts and when you know it doesn't have to be that way why would you subject yourself to that?
In this week's show Tony and Alisa talk about lube, why your marriage needs it, how to use it and what you should consider when applying it.
Every marriage is unique and amazing! We're here to see you experience the extraordinary. That's why we have the Position of the Month Club! It is the #1 Community for Couples who want Better Sex in and out of the bedroom.
The Position of the Month Club is a community of folks who uplift and encourage each other, who are willing to be vulnerable and take off the masks about all areas of their marriage in order to strengthen their connection and their relationship.
As one Summit Partner shared, "I can't imagine losing the sense of love and community that we have in the club. It's amazing to be around couples who are so willing to invest in their marriage and have a heart for growth. The accountability that comes from being a Summit Partner keeps us going as well."
Other Resources:
Lucy Libido Says There's an Oil for That
Strategic Coaching Session with Alisa
Support ONE Extraordinary Marriage by shopping at Amazon.com.
Leave a review on iTunes | Submit a question | Call (858)876-5663