"Why can't my spouse see just how much I am trying." —Anonymous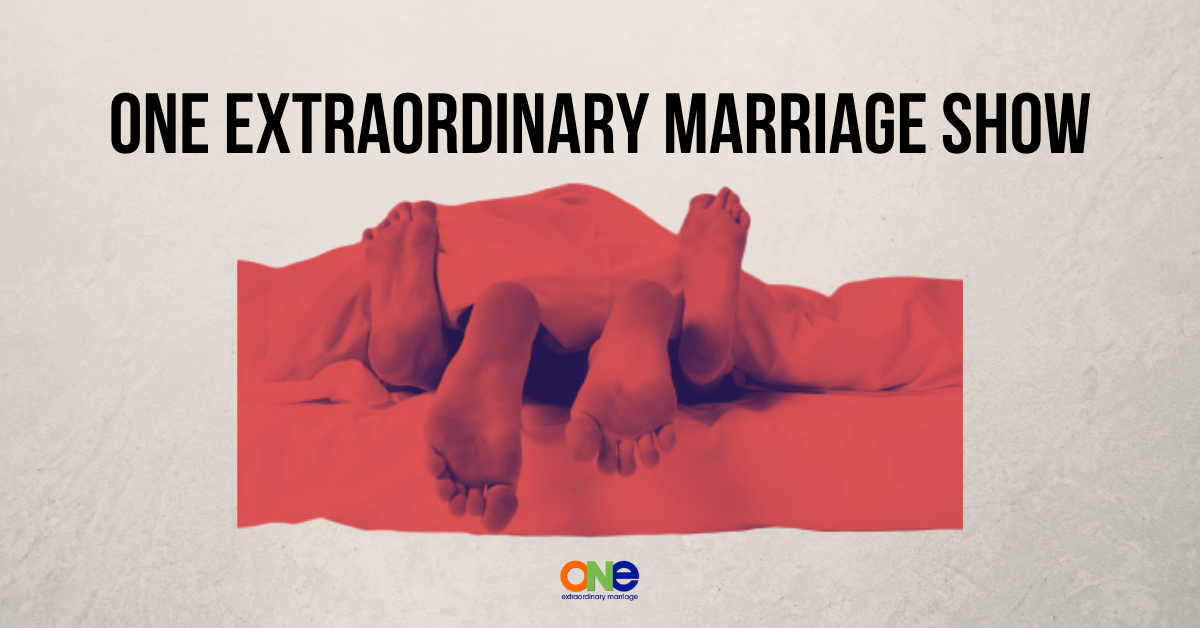 It doesn't matter what you say or do your spouse criticizes you.
They tell you "that" is not the way it is or they will let you know you are wrong.  
We've been there ourselves.
It's the snippy comments.

The rolling of the eyes.

The fear of saying or doing anything because it seems like it's always wrong
On one side of the marriage someone feels perpetually angry or disappointed and on the other side someone feels perpetually hurt or walking on eggshells.
There is a cycle of resentment and rejection as the hurts from the past have not been dealt with in a healthy way.
If you find yourself in a place where you can't do anything right OR thinking that your spouse can't do anything right your marriage has a big problem.
Your marriage wasn't always like this.
Pain, disappointment and hurts were not the reason you got marriage. 
Unfortunately, the pain has built up over time.
Both of you have created an environment where every action gets filtered through the lens of pain, disappointments and hurts.
It has becomes a vicious cycle in your marriage. Where rejecting your spouse is easier than being vulnerable. 
The problem is that this cycle of rejection does not bring the two of you closer. It doesn't change the outcome it actually creates more problems.
If you think your spouse can't do anything right and you let them know this repeatedly, then…
they are going to stop trying.

they are going to withdraw.
It's time to break the cycle and create a new atmosphere in your marriage.
In this week's show Tony and Alisa talk about what happens in your marriage when one of you feels like you can't do anything right and what you can do to change that situation.
Every marriage is unique and amazing! We're here to see you experience the extraordinary. That's why we have the Position of the Month Club! It is the #1 Community for Couples who want Better Sex in and out of the bedroom.
The Position of the Month Club is a community of folks who uplift and encourage each other, who are willing to be vulnerable and take off the masks about all areas of their marriage in order to strengthen their connection and their relationship.
As one Summit Partner shared, "I can't imagine losing the sense of love and community that we have in the club. It's amazing to be around couples who are so willing to invest in their marriage and have a heart for growth. The accountability that comes from being a Summit Partner keeps us going as well."
Other Resources:
Called to Love: Experiencing Your Best Marriage Through The Words of Jesus
Strategic Coaching Session with Alisa
Support ONE Extraordinary Marriage by shopping at Amazon.com.
Leave a review on iTunes | Submit a question | Call (858)876-5663