"Don't be afraid to give up the good to go for the great." —John D. Rockefeller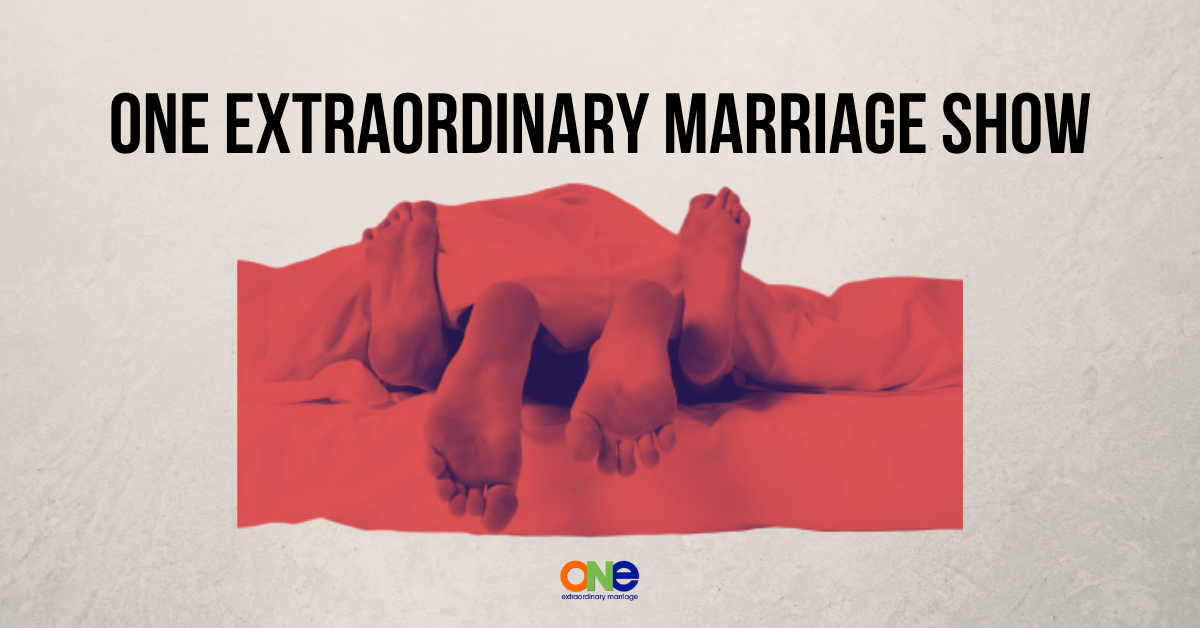 Vibrators…
They can be a helpful tool in your sexual intimacy tool box or it can detract you from truly connecting with your spouse.
Have you every said this to yourself:
It seems like I am only able to orgasm when I use a vibrator.

It's kind of our fall back.

It's guaranteed.

If it takes to long or I'm just tired, I'll either reach for the vibrator or ask him to get it.
We've used vibrators ourselves and will say that these thoughts have gone through Alisa's mind.
In our own marriage there was a season that every time we were having sex we were pulling out the vibrator.
Using a vibrator was quick and convenient.
When using one we didn't have to communicate or put forth effort.
It allowed Alisa to make sure that she was going to have an orgasm, regardless of whether or not Tony was involved in the process.
What the vibrator did for the most part was replaced Tony, physically and mentally.
When you default to the vibrator instead of your husband for every orgasm, your husband becomes unnecessary.
In this week's show Tony and Alisa talk about how the vibrator might be a crutch for your sexual intimacy and what it might look like to consider a different path.
Every marriage is unique and amazing! We're here to see you experience the extraordinary. That's why we have the Position of the Month Club! It is the #1 Community for Couples who want Better Sex in and out of the bedroom.
The Position of the Month Club is a community of folks who uplift and encourage each other, who are willing to be vulnerable and take off the masks about all areas of their marriage in order to strengthen their connection and their relationship.
As one Summit Partner shared, "I can't imagine losing the sense of love and community that we have in the club. It's amazing to be around couples who are so willing to invest in their marriage and have a heart for growth. The accountability that comes from being a Summit Partner keeps us going as well."
Other Resources:
Strategic Coaching Session with Alisa
Support ONE Extraordinary Marriage by shopping at Amazon.com.
Leave a review on iTunes | Submit a question | Call (858)876-5663