"Survival mode is supposed to be a phase that helps save your life. It's not meant to be how you live your life." —Michele Rosenthal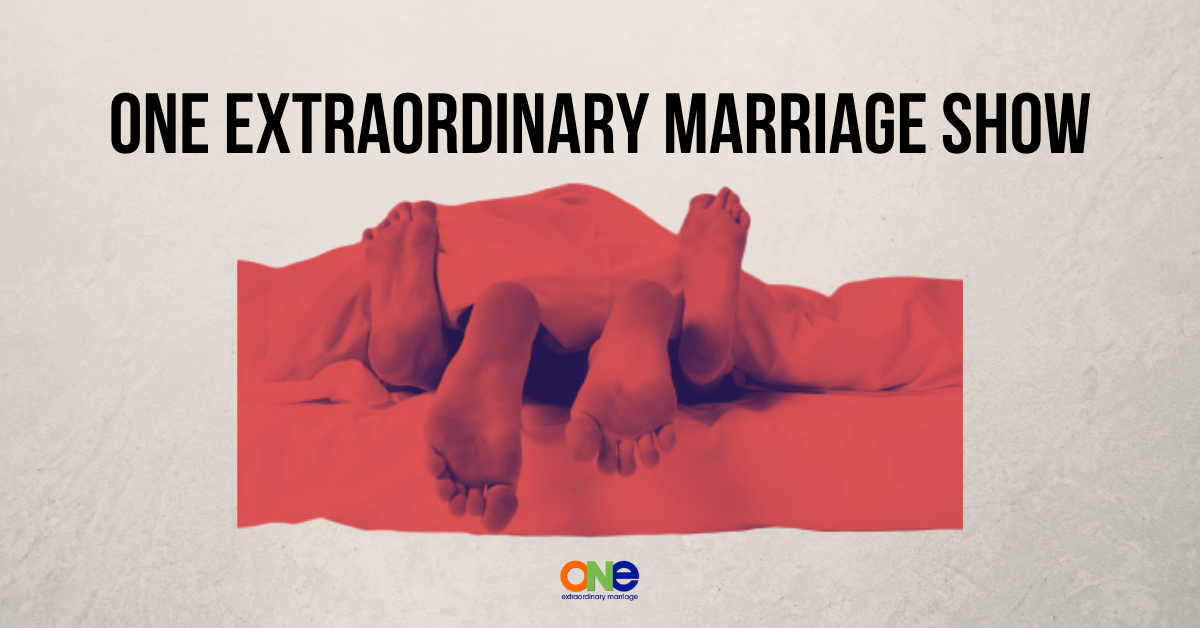 Over this past weekend we embarked on move #10 in 21 years of marriage. As we prepared for this move, only 7 miles away, we still had work, meetings, kids' stuff (lessons, games, practices), and other obligations.
On top of all that we had to pack!
It's during these stressful times where there may be little to no sexual intimacy, short conversations, as well as some frustrations.
Not exactly the stuff that makes for happily ever after.
In fact, it's the kind of circumstances that often leads to arguments, hurt feelings, tension, the silent treatment, and the like.
There's logistics, lots of purging and lots of moving trucks, heavy boxes and no food in the refrigerator. It's a lot of long days, that are both mentally and physically draining.
In our 10 moves together we've had times where:
We stopped talking to each other.

It seems like everything that we say to one another is the wrong thing.
We literally drop into bed without one word because our bodies hurt so much.
The emotional exhaustion is way worse than the physical exhaustion.
Moving is a huge transition but it's not the only transition that leads to exhaustion.
New job, career or business.

Kid(s) or adding another.

Aging parents
Illness (to you or your spouse).
All of these major life changes can wreak havoc because they all lead to being exhausted. When you're exhausted and on edge this can be a dangerous combination for your marriage.
In this week's show Tony and Alisa talk about navigating your marriage when both of you are physically and mentally exhausted.
Every marriage is unique and amazing! We're here to see you experience the extraordinary. That's why we have the Position of the Month Club! It is the #1 Community for Couples who want Better Sex in and out of the bedroom.
The Position of the Month Club is a community of folks who uplift and encourage each other, who are willing to be vulnerable and take off the masks about all areas of their marriage in order to strengthen their connection and their relationship.
As one Summit Partner shared, "I can't imagine losing the sense of love and community that we have in the club. It's amazing to be around couples who are so willing to invest in their marriage and have a heart for growth. The accountability that comes from being a Summit Partner keeps us going as well."
Other Resources:
Strategic Coaching Session with Alisa
Support ONE Extraordinary Marriage by shopping at Amazon.com.
Leave a review on iTunes | Submit a question | Call (858)876-5663