"You come to love not by finding the perfect person BUT by learning to love an imperfect person perfectly." —Sam Keen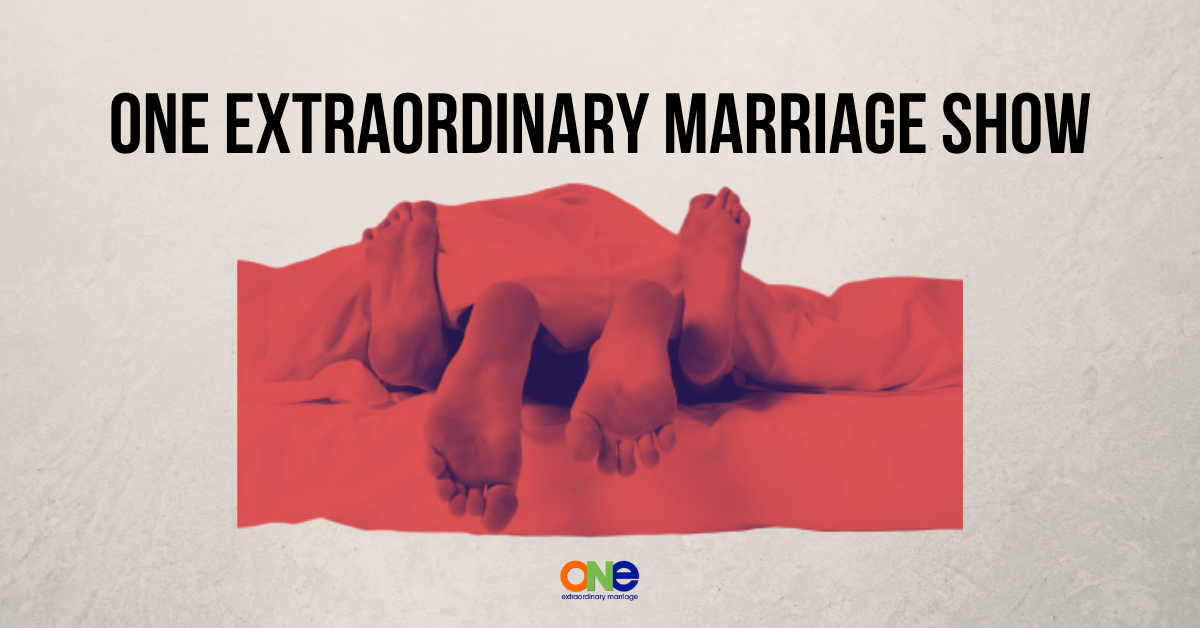 Another anniversary. Maybe you're celebrating your 5th, 10th, 30th or any in between.
It's a time to think about where your marriage has been and where it's going.
Your anniversary is the birthday of your marriage.
The birthday of the day that you said "I do" and agreed to a number of ideals that you would live out in your marriage.
On your wedding day you made vows to the one across from you having no idea what the future was going to hold.
When you agreed to "for better or worse" and "for richer and poorer" you didn't know that this could entail:
Dealing with pornography.

Depression.

Losing a house.

The death of a child.

Getting laid off.

Being in a sexless marriage.

Wondering if you had made the right decision.
Our wedding day was wonderful but we had no idea what we were getting ourselves into.
We had no idea how often the commitment to honor those vows would be called into question.
The vows you speak are not just something to hold space in the ceremony.
Your vows are there to let everyone in attendance, including yourselves know exactly what is being promised to the other.
Your vows are a commitment to put the marriage first.
To make decisions that divorce proof your marriage.
To put selflessness in and selfishness out.
On our 15 anniversary we renewed our vows and truthfully they looked much different than the original ones.
As you look at your marriage vows it may be time to refresh them to include what you've gone through and how you will honor one another in the years to come.
In this week's show Tony and Alisa talk about what you can do to honor the words you spoke on your wedding day through tough times and good times.
Every marriage is unique and amazing! We're here to see you experience the extraordinary. That's why we have the Position of the Month Club! It is the #1 Community for Couples who want Better Sex in and out of the bedroom.
The Position of the Month Club is a community of folks who uplift and encourage each other, who are willing to be vulnerable and take off the masks about all areas of their marriage in order to strengthen their connection and their relationship.
As one Summit Partner shared, "I can't imagine losing the sense of love and community that we have in the club. It's amazing to be around couples who are so willing to invest in their marriage and have a heart for growth. The accountability that comes from being a Summit Partner keeps us going as well."
Other Resources:
The 5 Love Languages: The Secret to Love that Lasts
Strategic Coaching Session with Alisa
Support ONE Extraordinary Marriage by shopping at Amazon.com.
Leave a review on iTunes | Submit a question | Call (858)876-5663