"Planning for Thanksgiving and Christmas should take place months in advance. They are not a surprise." —Dave Ramsey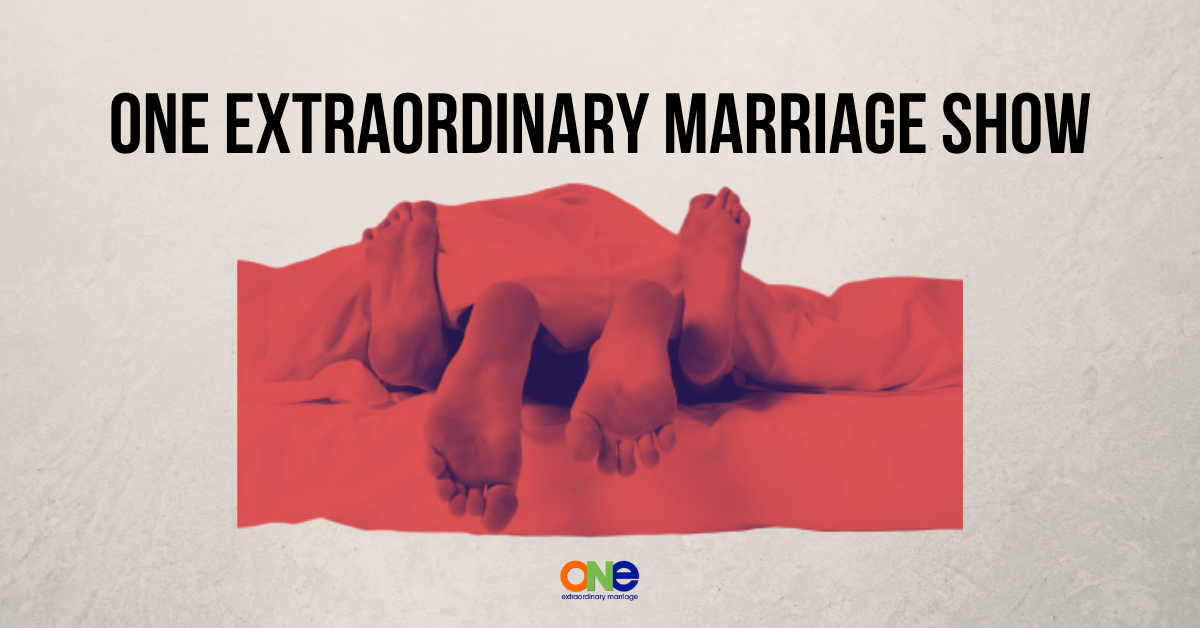 What would it feel like to celebrate a financially stress free Christmas?
Would you be able to relax, enjoy family, and have a great night of sleep?
The fact is the holidays show up, like clockwork every year and yet you still act surprised every single time the Christmas decorations show up in the stores.
It's like…
Oh no!
How did this happen?
What are we going to do about the holidays?
What are we going to buy?
How much are we going to spend?
Where is the money going to come from?
Money matters and planning for the holidays can be the difference between a Merry Christmas OR acting like scrooge and taking a Bah Humbug approach.
Money has a huge impact on every aspect of your marriage. 
The connection you have both inside and outside of the bedroom.
Money impacts your conversations.
It impacts your activities including date nights, vacations and how you spend your time.
The truth is that when you learn the skills to be able to not just talk about money but to get on the same team about money a shift happens in your marriage like no other.
When the two of you talk about money and plan together you'll experience many benefits:
Unity of purpose

No surprises

Lowers stress
Deepening your financial intimacy will make this year the best Christmas ever.
In this week's show Tony and Alisa talk about what the two of you can do to get on the same page with your financial intimacy as the holidays approach.
Every marriage is unique and amazing! We're here to see you experience the extraordinary. That's why we have the Position of the Month Club! It is the #1 Community for Couples who want Better Sex in and out of the bedroom.
The Position of the Month Club is a community of folks who uplift and encourage each other, who are willing to be vulnerable and take off the masks about all areas of their marriage in order to strengthen their connection and their relationship.
As one Summit Partner shared, "I can't imagine losing the sense of love and community that we have in the club. It's amazing to be around couples who are so willing to invest in their marriage and have a heart for growth. The accountability that comes from being a Summit Partner keeps us going as well."
Other Resources:
Strategic Coaching Session with Alisa
Support ONE Extraordinary Marriage by shopping at Amazon.com.
Leave a review on iTunes | Submit a question | Call (858)876-5663