"There's nothing more exciting than hearing your spouse moan in pleasure and knowing you are responsible for it." —Anonymous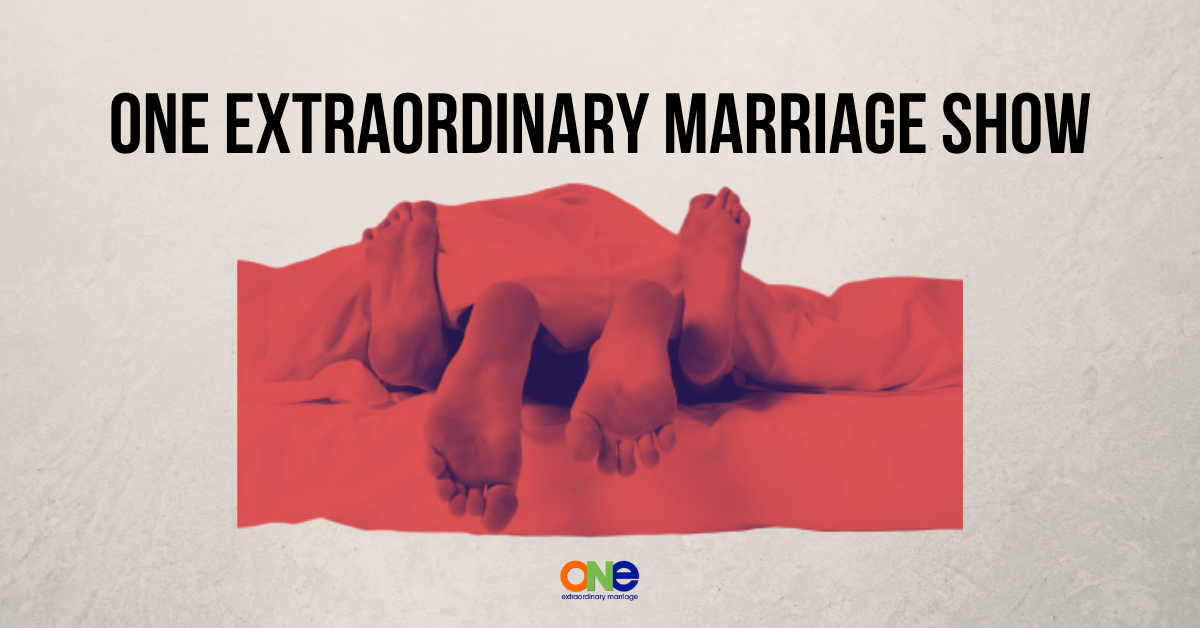 Over time we have definitely complicated one of the most amazing things we get to do with our spouse…
Having SEX!
There are times thought when wive's are sending out signals that confuse their husband's.  It's difficult to interpret in the moment which leads to confusion and doubt in the bedroom.
He may begin to ask…
Did she have an orgasm?

Is she into it?

Was the sex good?

Did I do ok?

Was she in pain?

Was she faking it?
Ladies if you are confusing your husband in this most intimate act, you are shortchanging yourself and your marriage.
We've been there ourselves and have faked it to move on.
There have even been times when Alisa has:
Faked it to speed things up.

Made Tony think that she had an orgasm with moans.

Kept quiet because we felt awkward.

Allowed herself to be completely disconnected

in the moment.
Ladies when we are not engaged in the moment with our husbands we are selling ourselves, our husbands and our marriages short.
Who wants to go through the mental exercise of asking a million questions (either out loud or in your head) every single time that you have sex.
Doubt does nothing for a person's confidence. It inhibits who they are. It can make them irritable or withdrawn. 
It's time to get real and get in the moment. This is no one's marriage but your own. Live it, authentically!
In this week's show Tony and Alisa talk about the impact you have when you moan and verbalize your pleasure during sexual intimacy.
HelloFresh is the meal kit delivery service that makes cooking fun, easy, and convenient!
Each week HelloFresh creates new delicious recipes with step-by-step instructions designed to take around 30 minutes. For novices to seasoned home-cooks who are short on time
HelloFresh sources the freshest ingredients, measured to the exact quantities needed so there's no food waste. 
Take $30 off your first week of deliveries when you enter promo code OEM30.
Other Resources:
He Zigs, She Zags: Get Your Communication on the Same Path
11 Must Have Items for Your Bedroom
Strategic Coaching Session with Alisa
Support ONE Extraordinary Marriage by shopping at Amazon.com.
Leave a review on iTunes | Submit a question | Call (858)876-5663