"When I started counting my blessings my whole life turned around." —Willie Nelson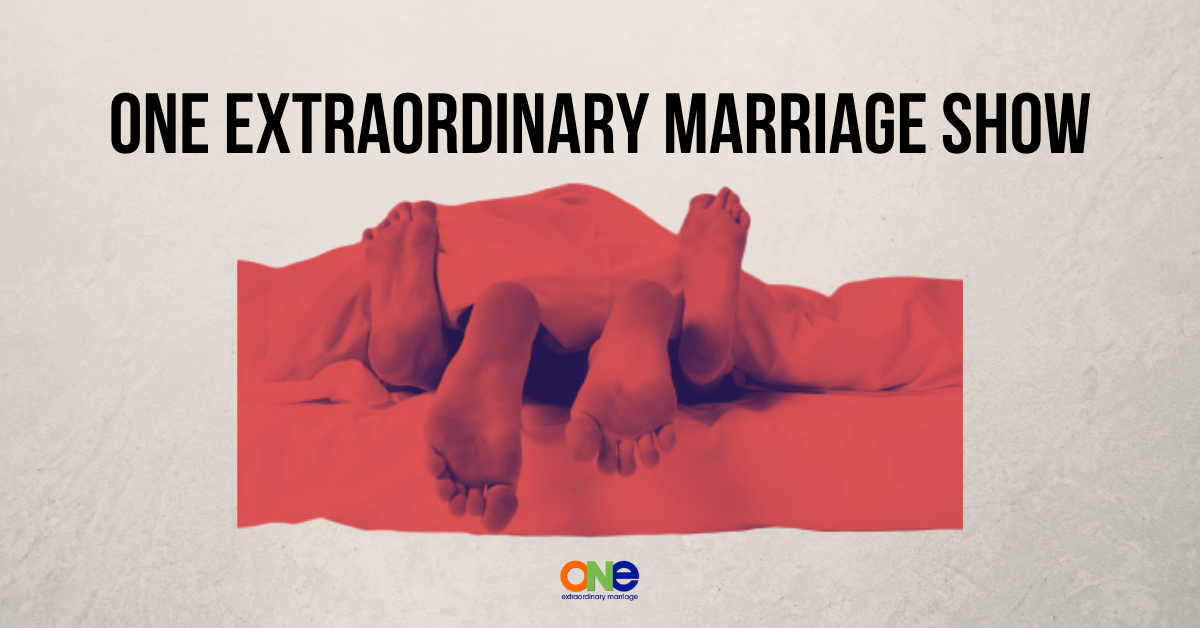 November is a month when thankfulness and gratitude seem to be everywhere.
You experience it at local retailers, online, social media, radio and with different challenges that you may be a part of.
It's awesome!
And for those in the United States you have a whole day dedicated to being thankful…
Thanksgiving Day.
You may be excited and overjoyed with the holiday and yet the question we have for you is… Are you thankful for your marriage?
If you are honest with yourself and with us, the answer to that is sometimes yes and sometimes no.
One way to overcome this in your marriage is to take 15-20 minutes one day every year and share what you are each thankful for.
It doesn't matter if you've had a year where everything has been smooth sailing or a year where you have been on a roller coaster.
Expressing what you are grateful for changes how you look at your spouse and your marriage.
When you say thank you to your spouse for something that normally irritates you it's a game changer.
In this week's show Tony and Alisa talk about the impact being thankful has on your marriage and how you can increase your gratitude awareness any time of the year.
CanvasPeople.com has a very easy to use Photo-to-Canvas service that takes your favorite photo memories and turns them into beautiful artwork for you to enjoy every day.  Instead of snapping that beautiful photo and letting it rot on your cell phone – you can bring that photo to life on your walls at home, in your office, or to give as a great gift.
Limited Time Offer: Order an 11×14 canvas for FREE. All you pay for is shipping. Use Promo Code: marriage at checkout. Grab your FREE canvas today!
Other Resources:
Strategic Coaching Session with Alisa
Support ONE Extraordinary Marriage by shopping at Amazon.com.
Leave a review on iTunes | Submit a question | Call (858)876-5663