"A lot could happen in a week. Just look at the last one." —Julia Quinn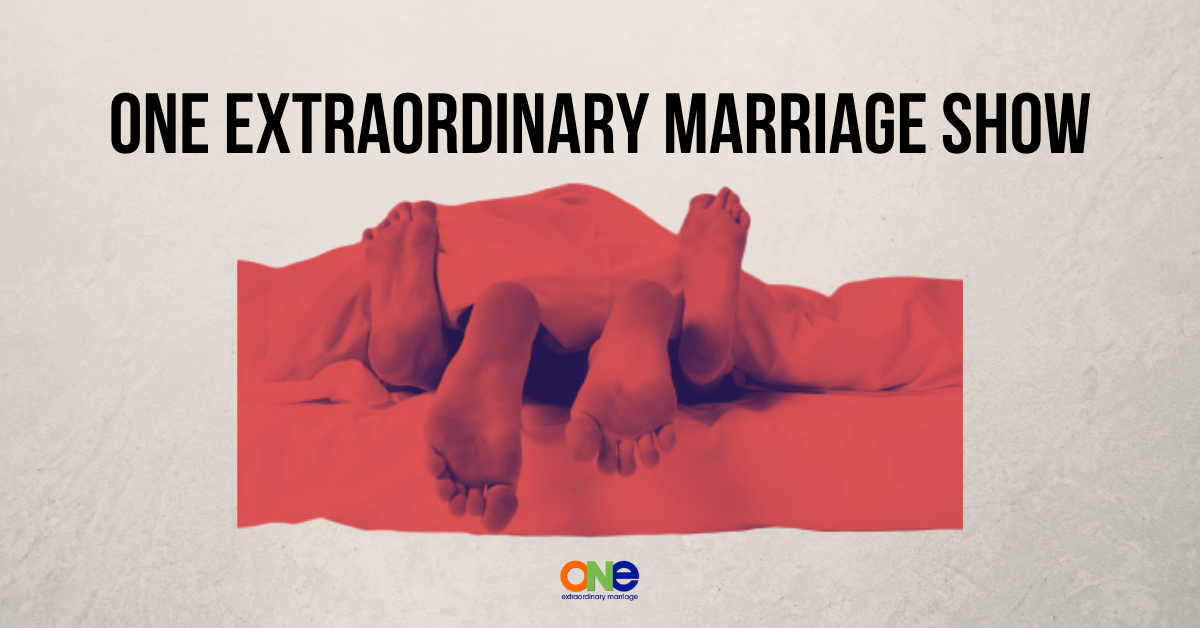 Life at times has a way to take your attention off your marriage and onto other things.
Your schedules, kids, volunteer activities, obligations, dinner parties, jobs, businesses, meetings, managers, employees, and everything else can come in the way.
And yet if you want to rock your sex life and your marriage at any time of the year you need to be intentional and expect something great to happen.
When you raise your level of expectation for how you are going to show up in your marriage, you raise the level of action.
Taking on the 7 Days of Sex Challenge will challenge both how intentional as well as how expectant you are for something great to happen.
If you expect that you are going to do everything in your power to make this happen… you will.
If you expect that it will be one more thing on the to do list…you won't make it to the final day.
Do you expect only your physical intimacy to be changed OR do you expect all 6 forms of intimacies to be impacted?
In this week's show Tony and Alisa talk about how you can be intentional and expectant so that you rock your sex life and change the dynamics in your marriage in just seven days.
CanvasPeople.com has a very easy to use Photo-to-Canvas service that takes your favorite photo memories and turns them into beautiful artwork for you to enjoy every day. 
Instead of snapping that beautiful photo and letting it rot on your cell phone – you can bring that photo to life on your walls at home, in your office, or to give as a great gift.
Limited Time Offer: Order an 11×14 canvas for FREE. All you pay for is shipping. Use Promo Code: marriage at checkout. Grab your FREE canvas today!
Other Resources:
Taking Charge of Your Fertility
Strategic Coaching Session with Alisa
Support ONE Extraordinary Marriage by shopping at Amazon.com.
Leave a review on iTunes | Submit a question | Call (858)876-5663