"I didn't come this far to only come this far." —Anonymous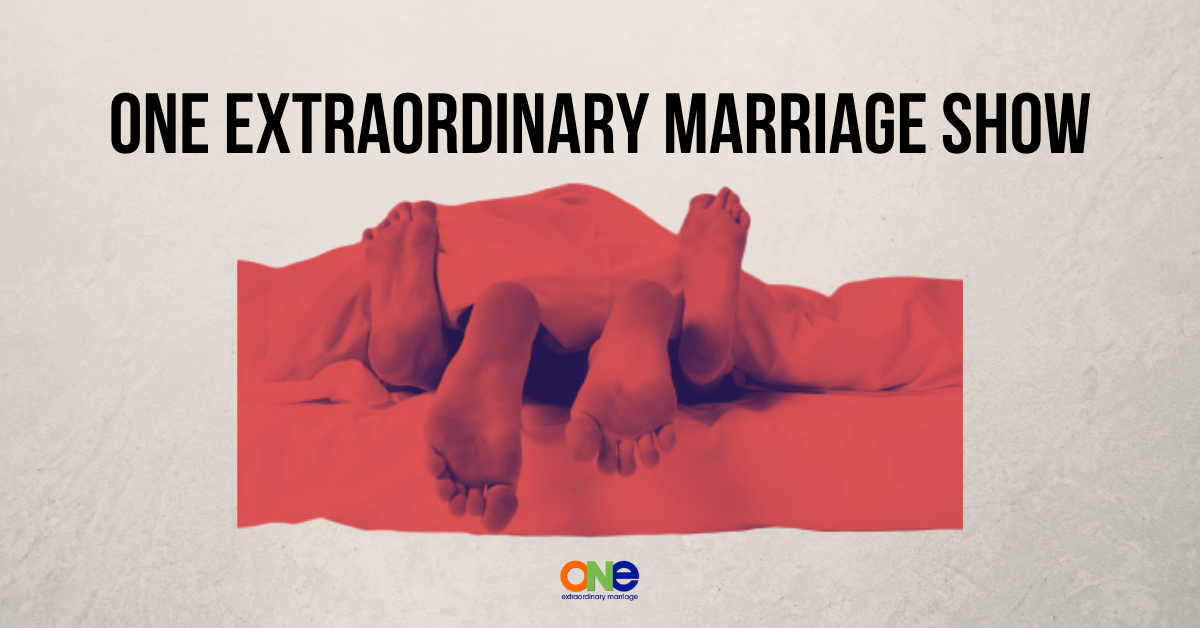 When you take on the 7 Days of Sex challenge you have expectations and your level of success is measured by how intentional you are.
The reason… life will happen and you will find yourself challenged when you try and put your marriage first.
It's no different for us. Recently we took on our 8th 7 Days of Sex Challenge and the week had its fair share of challenges and craziness.
And yet, as we came to the end of the week, we noticed some changes in us and our marriage.
So much of married life can fall into routines.
It's the same old, same old, with kids, schedules, and all of your obligations.
It can almost feel like the two of you are sleepwalking through your marriage, as everything else takes precedence over the relationship.
Making the decision to put your marriage first has tremendous impact on the two of you.
On how you feel about one another and how you feel about your relationship.
In this week's show Tony and Alisa talk about what comes after you complete the 7 Days of Sex Challenge and how you can continue to grow and strengthen the physical intimacy in your marriage.
If you wear contacts, you probably dread the annual eye appointment just to renew your prescription.
Well, Simple Contacts brings the doctor to you – you can take a vision test at home in under 5 minutes, then a real doctor reviews your test and writes you a new prescription.
Save $30 on your lenses when you use promo code: ONE at checkout. Order your contacts today!
Other Resources:
Strategic Coaching Session with Alisa
Support ONE Extraordinary Marriage by shopping at Amazon.com.
Leave a review on iTunes | Submit a question | Call (858)876-5663