"Saying you're happy isn't the same thing as being happy." —Anonymous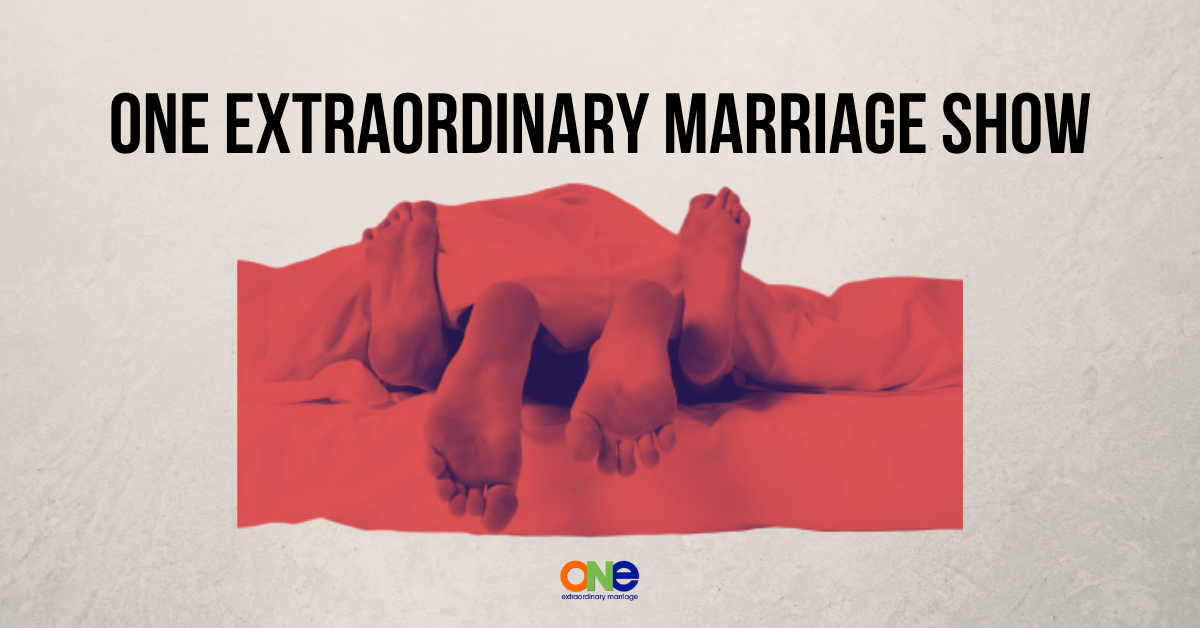 This time of year it's easy to get caught up in what everyone is doing.
There are so many events on the calendar where everyone looks amazing.
Folks posting family perfect pictures or the endless couple selfies.
Everyone seems to have it all together and then there are days when you pull into your driveway or walk into your kitchen or crawl into your bed and you're thinking…
What about us?

Why don't we look like that?
Why isn't our marriage like that?
And yet, when someone asks how you are doing well you're faking it.
You say…
We're good!

We're doing great!
Couldn't be better!
The truth is, the holidays are one of the hardest times of the year.
There's been a growing disconnect and you're wondering if your marriage is going to make it.
We know because we've been there ourselves.
There were years when faking it seemed a way of life, when we didn't know if we were going to make it through one more year so we put on a happy face, said all the right things and hoped that no one would dig to deep.
In this week's show Tony and Alisa talk about what happens when you are faking your happiness during the holidays, in social situations and in the bedroom.
More than half of all men struggle with ED at some time in their life. GAINSWave is a revolutionary therapy that's treating ED at the source.
No more endless prescription payments or planning your next intimate moment and waiting for a little blue pill to kick in. This 20-minute medical treatment breaks up blockages and repairs blood vessels for better blood flow, all so you can achieve a greater sex life.
Regain control of your relationship, text the word "OEM" to 313131 to receive $150 off your GAINSWave treatment today!
Other Resources:
Is My Marriage Going To Make It?
Strategic Coaching Session with Alisa
Support ONE Extraordinary Marriage by shopping at Amazon.com.
Leave a review on iTunes | Submit a question | Call (858)876-5663