"Just play, have fun, enjoy the game." —Michael Jordan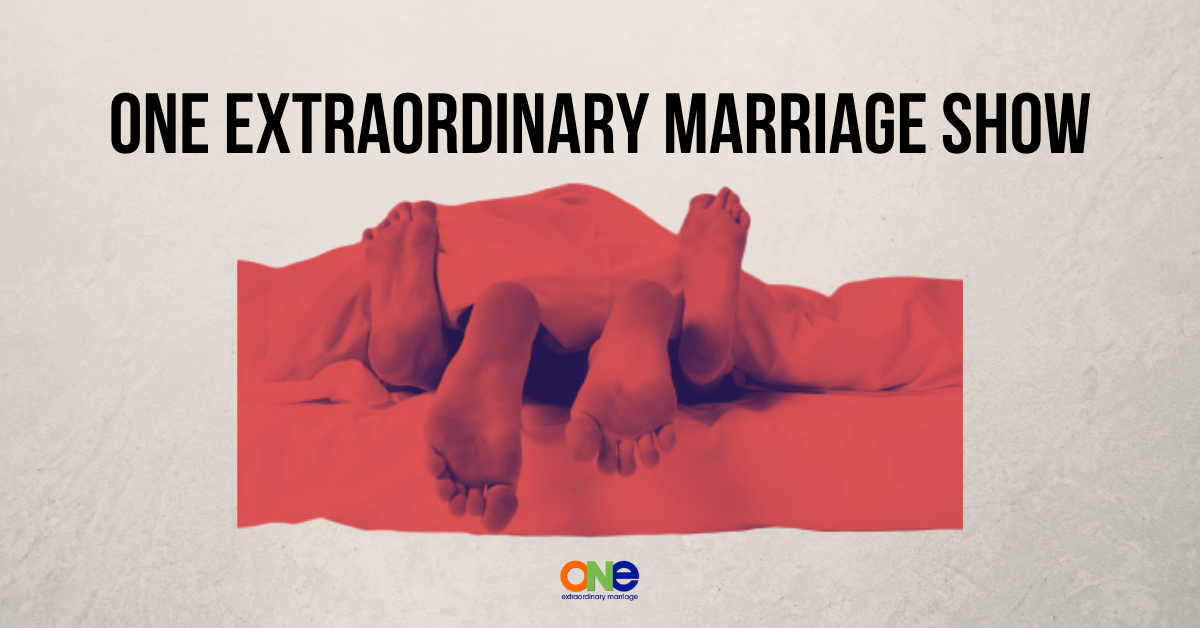 Life can get a little too serious around the holidays.
You're rushing here, there and everywhere!
There is a never ending to do list.
Plus all of the Christmas parties, holiday events and special get togethers.
Then add the wrapping of presents, the baking and traveling on top of it can lead to the two of you not finding time together.
When the two of you don't get time together the stress of the holidays can seem overwhelming.
During this busy time of the year you both need intentional connection. One of the best ways to do this is to play some games together.
Playing together benefits you by:
Relieves stress.

Improving brain function.
Stimulates the mind and boost creativity.
Improves relationships and your connection to others.
Keeps you feeling young and energetic.
The problem is that most of us don't feel like we have the time to play games and if we do we don't know where to start.
In this week's show Tony and Alisa talk about how you can heat things up in your bedroom by playing some sexy games together.
EPISODE SPONSOR | Care.com
Take a load off your feet! Care.com is a great way to de-stress your life and make your day to day simpler for you and your spouse.
When you check out Care.com you'll find the largest digital marketplace for finding and managing family care whether you need a housekeeper, a dog walker, a tutor or someone to run your errands, they have all of this and more.
Save 30% OFF your Care.com premium membership today when you go to Care.com/ONE.
Other Resources:
Lover's Choice 52 Weeks of Romance
Strategic Coaching Session with Alisa
Support ONE Extraordinary Marriage by shopping at Amazon.com.
Leave a review on iTunes | Submit a question | Call (858)876-5663