"There will come a time when you think everything is finished. That will be the beginning." —Louis L'Amour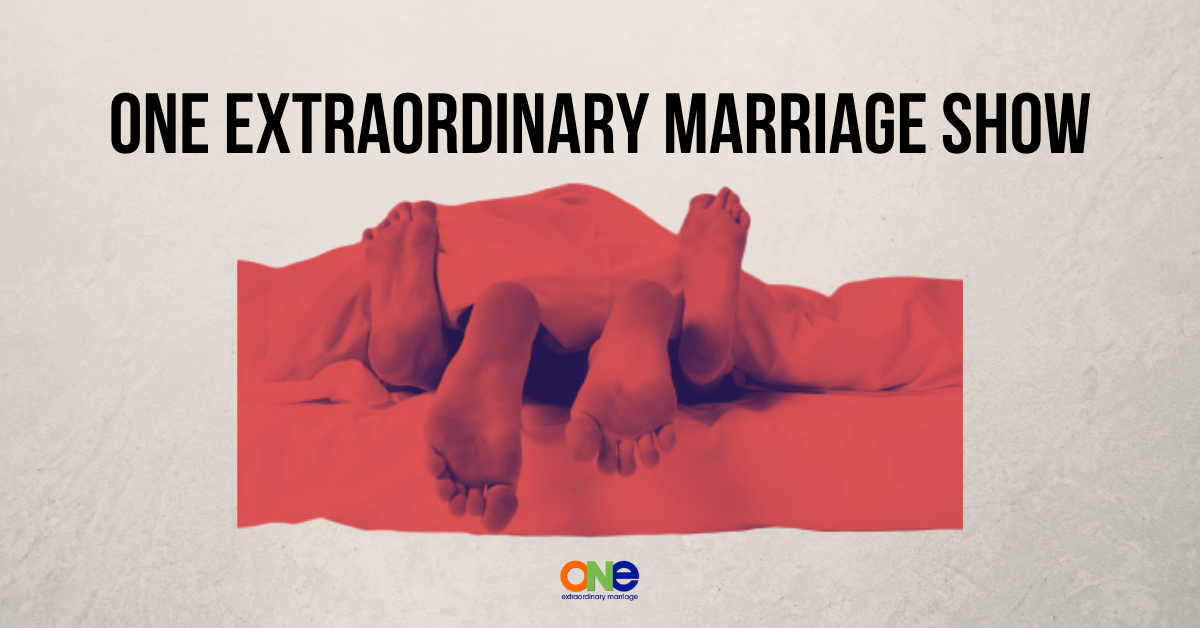 The in between time.
You've spent countless hours thinking through and anticipating an event, the transition and then you find yourself in a place of wondering.
What's next?
Where am I going after this?
What do I want to do now?
It happens after every transition and especially at the end of one year and the beginning of the next.
As the two of you transition into this next season it's a great time to reflect on where you have been and where you want to go.
Sometimes you make it to the end of a season or to the end of the year and you look back and say…
What just happened?

Where did all of that time go?
Other times, you breathe that sigh of relief and think…
Thank goodness we are moving on to what's next OR What is next? 
Both of these need to be processed in order for the two of you to move successfully to the next season.
The end of one season is the beginning of the next.
They walk hand in hand.
You need to be actively involved in both.
Wrapping up this season is part of the beginning of the next season.
In this week's show Tony and Alisa talk about transitioning from one season to another and how you can make the next season the best ever in your marriage.
If you have been on a trip to a Disney destination, you may know how big the parks are and how complicated planning the "perfect" trip can be. There are tons of choices and questions.
Kingdom Planners answers all of those questions and does the work for their clients. You just have to sit back and enjoy your magical vacation. Make memories that will last forever with a trip to Disney. 
Kingdom Planners is FREE. You will never pay more by booking with Kingdom Planners than if you booked the same vacation offer directly with Disney.
Schedule your next trip to Disney today with Kingdom Planners.
Other Resources:
He Zigs, She Zags: Get Your Communication on the Same Path
Strategic Coaching Session with Alisa
Support ONE Extraordinary Marriage by shopping at Amazon.com.
Leave a review on iTunes | Submit a question | Call (858)876-5663