"It's easy to blame others when things are broken. The hard part is recognizing the part you played in it all." —Anonymous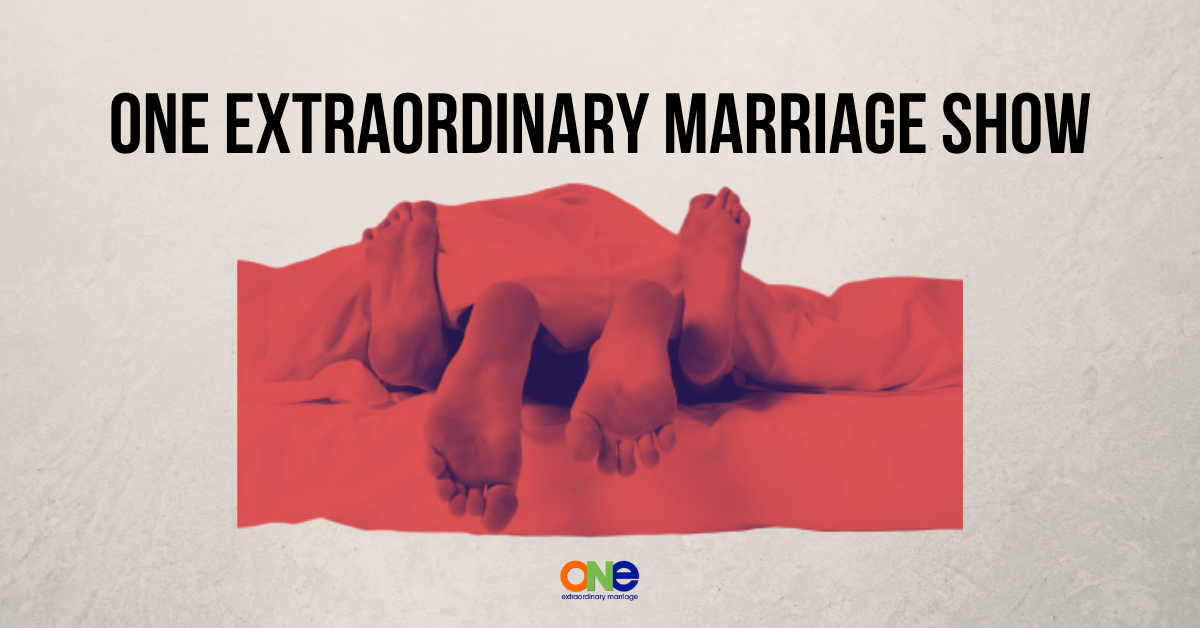 It's the start of a new year.
Fresh beginnings. A blank slate. Great expectations.
This is a time to look at your marriage and what the future holds.
It's a time to bury the past and look to the bright future ahead.
Unfortunately, it's also a time when it's easy to blame others for things that are broken.
You may say things like:
If you would only…

Why can't you…

I wish that you would…

Why don't you…
There's only one problem with all of these statements and it's one of the biggest problems in marriages around the world.
All of those statements focus on what your spouse needs to do to fix the relationship or make it better.
If you want to create an extraordinary marriages, it starts with one question and only one question…
What Can I Do?
When you take personal responsibility for your marriage the entire dynamic in your relationship changes.
When you start asking what you can do a few things happen:
You're not focused on what your spouse needs to change.

You aren't telling them what they need to do.
You aren't making the rules or setting the guardrails in the relationship.
You're not complaining about what's happening.
You aren't putting all of the relationship responsibility on them.
Instead you are stepping up and stepping into the role of a leader in your marriage. You are looking at the relationship from a brand new focus.
You are now looking at your marriage from a place of What Can I Do to make a difference today and for years to come.
In this week's show Tony and Alisa talk about taking responsibility for what you can do in your marriage and the impact of that one decision.
#WhatCanIDo
Every marriage is unique and amazing! We're here to see you experience the extraordinary. That's why we have the Position of the Month Club! It is the #1 Community for Couples who want Better Sex in and out of the bedroom.
The Position of the Month Club is a community of folks who uplift and encourage each other, who are willing to be vulnerable and take off the masks about all areas of their marriage in order to strengthen their connection and their relationship.
Other Resources:
11 Must Have Items For Your Bedroom
QBQ! Question Behind the Question
Strategic Coaching Session with Alisa
Support ONE Extraordinary Marriage by shopping at Amazon.com.
Leave a review on iTunes | Submit a question | Call (858)876-5663