"The greatest gift you can give someone is your time. Because when you are giving your time you are giving a portion of your life that you can never get back." —Anonymous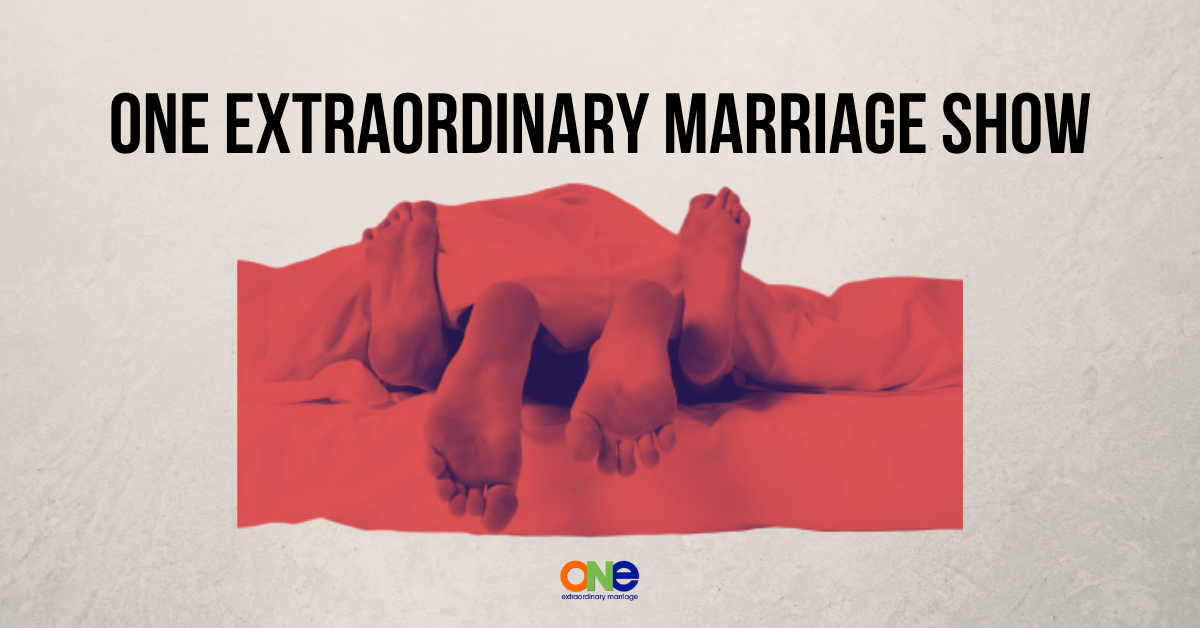 Time is a precious commodity and the crazy thing is…
We can't ever make more of it.
Each of us have the same 168 hours each week and yet, how we spend those hours and what we invest our time in can vary greatly.
It's easy to say that your marriage is a priority.
It's easy to say that you make time for one another.
But if you looked at how you spent your time, what would we see?
Does how you spend your time match up with what you say is important to you?
A recent Nielsen company audience report from July 2016 found this about our time usage:
Americans spend 10 hours 39 minutes a day consuming media

Smartphone usage 1 hour 39 minutes daily to consume media

Average adult 4.5 hours watching TV

The report concluded that out of 168 hours in a week, we spend more than 50 with devices
So if work takes 40 hours of your week week, sleep takes 49 hours a week, and personal care is 21 hours a week…
That leaves you with 58 hours a week.
And 50 out of those 58 hours is on media! t
There is a challenge for you to spend time with your significant other.
Let's run through this as we can tell you what's going to happen if you don't find those precious moments to be together each week.
Distance starts to grow.

Resentment and bitterness starts to creep in.

Little things that didn't used to be a big deal, now irritate you like nothing else.

You may begin to ask yourself, "Why did I decide to marry my spouse?"
You need to be intentional and take action in your marriage to find those times in your week to spend quality moments together.
Anything that you want to last needs you to make an investment.
Planning for your financial future…
You need to invest your time in making sound investments and your need to invest your dollars.
Planning for your long term health…
You need to invest your time in exercise and nutrition and put forth effort.
Planning for your career advancement….
You need to invest your time, get training or education and put forth effort.
So why is it that we have all bought into this idea that our marriages don't require a time investment when everything else that matters to us does?
In this week's show Tony and Alisa talk about making time for the two of you as a couple, why you need to do this and where you can find those precious moments.
Are you hiring? Do you know where to post your job to find the best candidates? With ZipRecruiter, you can post your job to 100 plus job sites with just one click.
Then, their powerful technology efficiently matches the RIGHT people to your job—better than anyone else.
Right now, you can post jobs on ZipRecruiter for FREE! Go to ZipRecruiter to try if for FREE.
Other Resources:
Strategic Coaching Session with Alisa
Support ONE Extraordinary Marriage by shopping at Amazon.com.
Leave a review on iTunes | Submit a question | Call (858)876-5663