"When you hold onto anger and unforgiveness you can't move forward." —Mary J Blige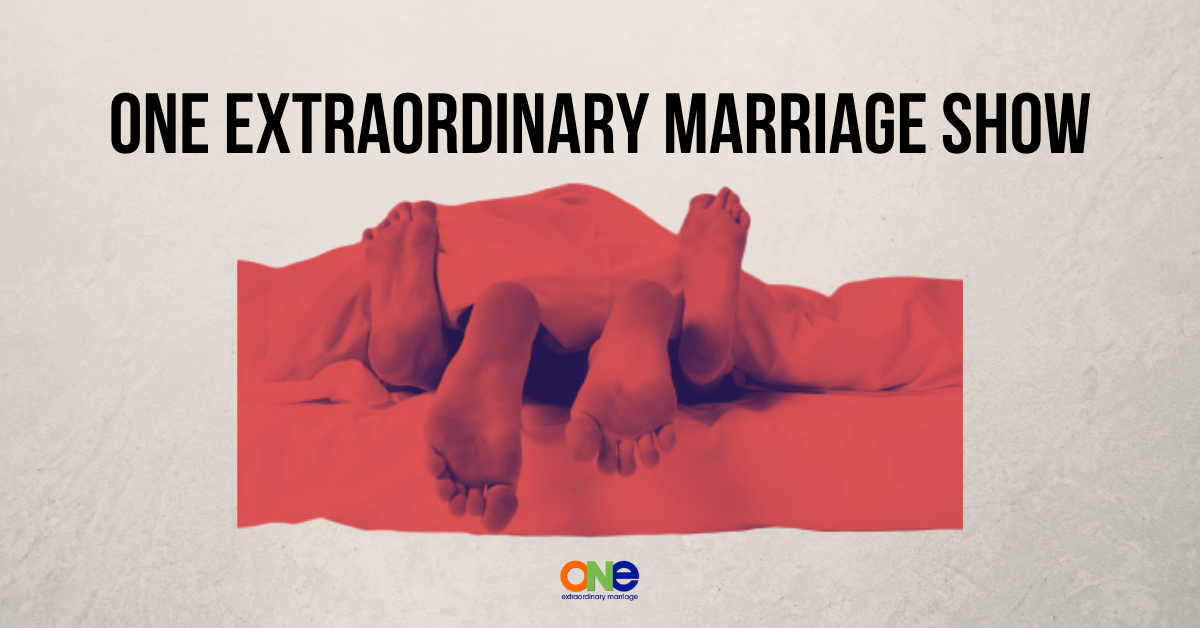 Your marriage started out with the best of intentions.
You were never going to hurt each other, were never going to make mistakes, were never going to do anything stupid and then things happened.
Instead of rocking the boat, you say things such as, "I'm sorry" without truly meaning it or changing your actions.
You offer forgiveness and yet you don't address the pain.
And before you know it…
The situations happen again. And again. And Again.
The reason this is happening is that what caused the pain hasn't changed and hasn't been addressed.
One or both of you starts to get angrier.
You look like a volcano, erupting in fire and smoke or at other times you look like an iceberg very very cold with a whole lot going on underneath the surface.
During these times the two of you find yourselves doing a dance of stuffing your feelings until you can't take it anymore.
Then everything your spouse does irritates you or you're walking on eggshells to avoid the inevitable blow up.
Forgiveness has been talked about in your marriage but true forgiveness has not actually happened.
You want and recognize the need for forgiveness in your life and yet you want your spouse to apologize first.
They need to start making changes before you will forgive them.
It doesn't work that way.
When you are waiting for these two things to occur you're actually destroying your marriage.
It's time to change how you view forgiveness and how you act on the need for it in your marriage.
In this week's show Tony and Alisa talk about the destructive nature of unforgiveness and what happens when you let forgiveness into your heart.
Every special occasion needs a soundtrack. Songfinch use your favorite stories and memories to craft a one-of-a-kind song that makes a timeless gift.
Using your unique stories along with your desired genre, vocalist gender and song moods, they curate the perfect professional songwriter to handcraft the most personal gift you can give.
Take $20 OFF when you enter OEM20 at checkout. Start your personalized song with Songfinch TODAY!
Other Resources:
Called to Love: Experiencing You Best Marriage Through the Words of Jesus
Strategic Coaching Session with Alisa
Support ONE Extraordinary Marriage by shopping at Amazon.com.
Leave a review on iTunes | Submit a question | Call (858)876-5663