"You can't change what's going on around you until you change what's going on within you." —Anonymous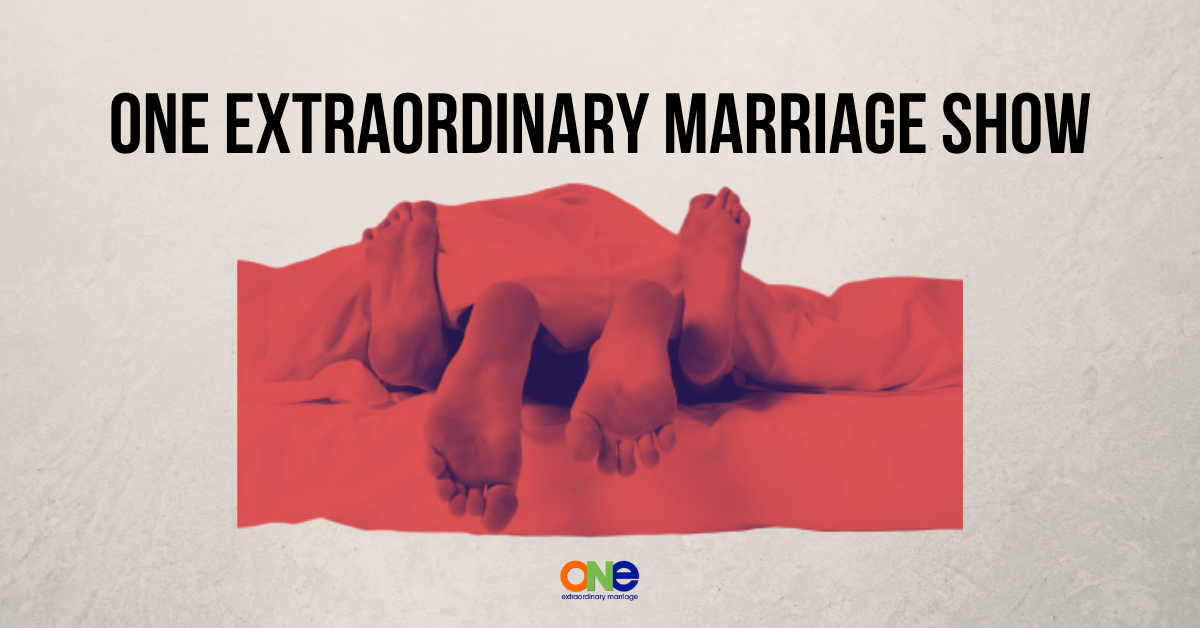 Before you decide to marry your spouse you had many deep meaningful conversations.
You got to know who they were, their life and their heart.
Back in 1994 on "The Hill" in Boulder, Colorado we met for the first time.
It was a time before emails, cell phones, instant message and video chat.
The long distance bills we racked up during those times are proof of how long our conversations were.
As time passed Alisa thought that when Tony asked her to marry him that she knew everything that she needed to know for us to be in perpetual married bliss.
Except we didn't:
Know that we had different confidence levels.

Realize that we had different financial fears or even different money styles.
Talk about our expectations of household chores, work schedules, dating each other, or sex.
We didn't know how different our personalities were and what those differences would bring up in communication, how we show love and how we handle stress and conflict.
What we did know was that we had the warm fuzzies and we were in love.
It was all the "stuff" we didn't know about each other that caused conflict through the early years.
It's the same fight over money.

The frustration over who initiates sex.
Over who takes out the trash or cleans the toilet.
Over time you're a broken record of frustration and disappointment. 
You are pointing fingers as you spew words of discouragement onto your spouse.
But what if?
What if you knew you spouse?
Really knew them…
Their personality

Understood what made them tick.
Those strengths and weaknesses you fell in love with.
When you know how your strengths and weaknesses match up with your spouse's that is when the two of you create the extraordinary.
In this week's show Tony and Alisa talk about what happens when you feel like areas of your marriage are a broken record, playing the same negative scenes over and over again and what you can do to start to create change.
Beachbody On Demand is an online fitness streaming service that gives you unlimited access to a wide variety of highly effective, world-class workouts that are personalized to meet your fitness needs.
You'll also have access to extensive nutritional content, all proven to help people achieve their health and fitness goals from familiar workouts such as PiYo, P90X, Insanity, 21 Day Fix, T25, 3 Week Yoga Retreat and more.
Start your free trial membership today when you text "One" to 303030.
Other Resources:
Rehabbing the Art of Conversation – After Dark
Strategic Coaching Session with Alisa
Support ONE Extraordinary Marriage by shopping at Amazon.com.
Leave a review on iTunes | Submit a question | Call (858)876-5663