"We live in a wonderful world that is full of beauty, charm and adventure. There is no end to the adventures that we can have if only we seek them with our eyes wide open." —Jawaharlal Nehru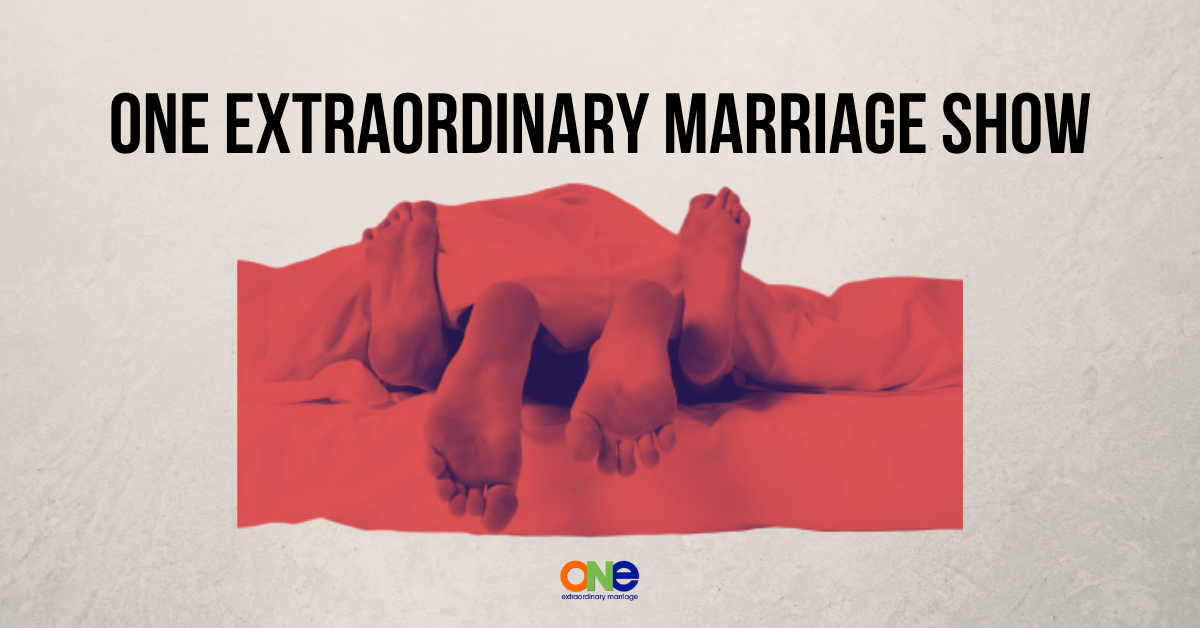 When it comes to sex in marriage many couples view it as an obligation instead of an adventure.
Sex is something you do for your spouse instead of something you do WITH your spouse.
This mindset is robbing both of you the extraordinary beauty that is your marriage relationship.
Obligation sex is hard on both of you.
The person receiving it knows that the other is doing it out of obligation.
The person giving it doesn't necessarily want to be there.
And both of you are not having any fun.
The fact is that sex is a beautiful adventure when both of you choose to see it that way.
Think of it as a time of sexploration.
Let's say the two of you decide to go to a place that you have never been before.
You start packing for the trip.
One of you is pulling out different clothes.
You're making sure you have the passports somewhere handy.
The itinerary is set with your must do list and there is some time for exploring together.
You're overflowing with excitement as your trip approaches.
Your spouse on the other hand is sitting on the side of the bed.
Not participating in the packing or what you'll see or do.
Not talking about any of the concerns, not sharing what's going on inside of them.
Even though there is a bit of disconnect you make it to the airport.
Both of you get on the plane and land in your vacation destination.
Unfortunately the mindset that the two of you have for the trip will be vastly different than the expectations.
Your marriage, specifically your sexual intimacy is that place you have never been before.
It doesn't matter how long you have been married, the two of you are always changing and there are always new adventures to explore.
If one person is excited and trying and the other is sitting there not sharing what's going on inside of them, the sexpectations, the connection is going to disappear.
You wouldn't think of going on the vacation of your dreams without some planning.
Why do you allow your sex life to fall into this same place?
If you don't talk about different areas of your marriage, if you don't choose to go on a sexploration together the disconnect will grow until there is no connection.
In this week's show Tony and Alisa talk about how your sexploration, choosing to explore your sexual intimacy as a couple, impacts both of you as well as your relationship dynamics.
HelloFresh is a meal kit delivery service that shops, plans, and delivers your favorite step-by-step recipes and pre-measured ingredients so you can just cook eat and enjoy.
All the ingredients come pre-measured in handy,labeled meal kits, so you know which ingredients go with which recipe.
HelloFresh offers a wide variety of chef-curated recipes that change weekly  with Three plans to choose from: Classic, Veggie, and Family
Take $30 off your first week of deliveries when you enter promo code OEM30.
Other Resources:
Strategic Coaching Session with Alisa
Support ONE Extraordinary Marriage by shopping at Amazon.com.
Leave a review on iTunes | Submit a question | Call (858)876-5663