"Every love story is beautiful but ours is my favorite." —Anonymous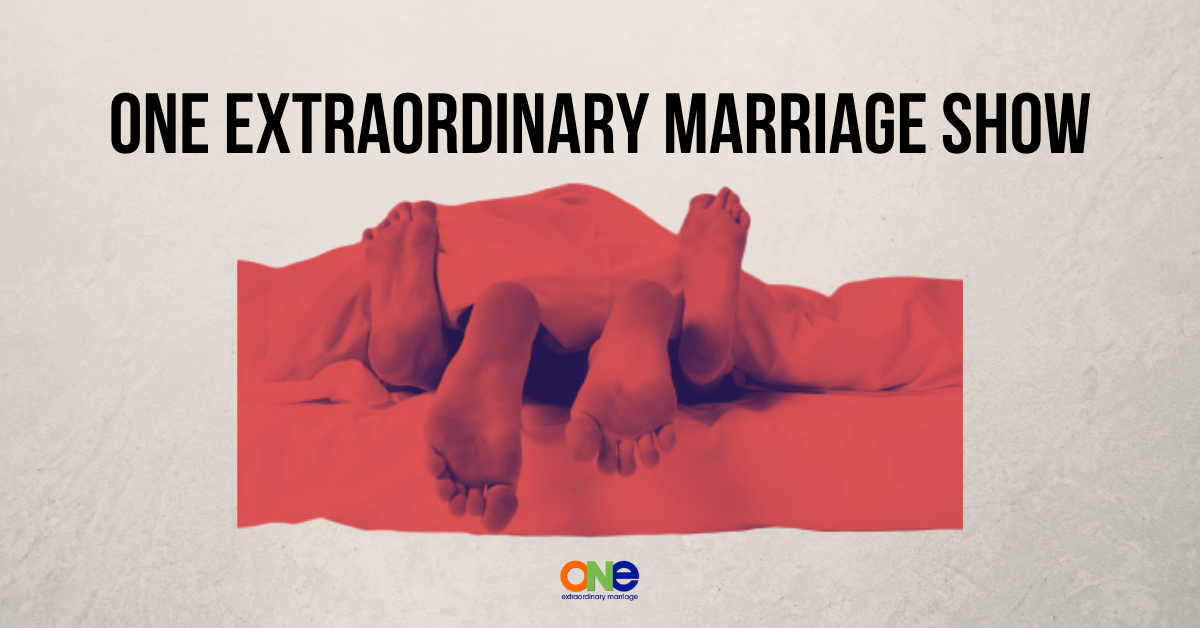 Tell us how you met?
What was it like in the beginning?
These are questions that are often asked of us when we sit down for an interview.
There is something about looking back at the starting point of your love story.
The first time you spotted them or crossed paths.
In that moment your heart may have skipped a beat or inside you knew that this was the person you were going to spend the rest of your life with.
As time passes though, you forget about your love story as you deal with what's happening now.
The tough times, the good times and the so-so times.
Right now in this moment the difficulties you are facing are all encompassing. You've forgotten why you even fell in love and got married to your spouse.
And yet… there was a time when you knew deep down that your spouse was the one for you.
In this week's show Tony and Alisa talk about the ebb and flow of our love story and why sharing your love story can make an impact on both of you.
EPISODE SPONSOR | Casper
You deserve to wake up feeling refreshed and rejuvenated without back pain. That's where Casper comes in.
Casper has 3 mattress lines to choose from: the original Casper, the innovative Wave, and the streamlined Essential.
Free shipping and returns to U.S. and Canada. Try Casper for 100 nights risk-free in your own home. If you don't love it, they'll pick it up and refund you everything.
Act now and receive up to $200 off your purchase of $2,000 or more!
Other Resources:
How to Write a Romantic Love Letter That Will Make Your Spouse's Heart Sing
Strategic Coaching Session with Alisa
Support ONE Extraordinary Marriage by shopping at Amazon.com.
Leave a review on iTunes | Submit a question | Call (858)876-5663