"Let's go take a hot shower. It's like a normal shower but with us in it." —Anonymous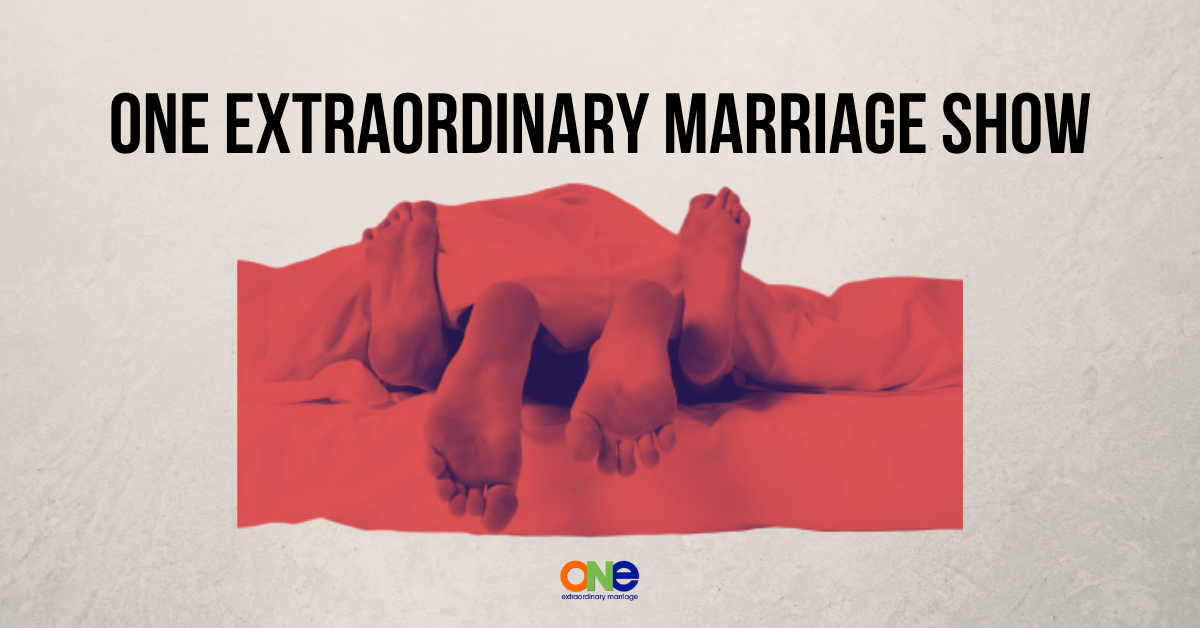 Sex in the shower.
Warm water, built in noise machine and just the two of you.
It's the perfect place for some fun. 
A hot shower is a stress reliever.
You have a full life and sometimes, the warm water of a hot shower makes all the difference between carrying around a boat load of stress and letting it wash down the drain.
In the shower you have someone to wash your back.
Especially that spot between your shoulder blades.
It's sensual.
Her body, his body, warm water, soap… nothing more to say here.
It's vulnerable.
You can't hide anything in the shower.
The lights are on and your clothes are off.
It's a great way to be who you are in front of your spouse.
It's away from the kids.
All bathroom doors have a lock.
The water drowns out any other noises.
Those outside the bathroom can't hear you and you can't hear them which means you can talk about all kinds of things and no one has to know.
In this week's show Tony and Alisa talk about taking off your clothes as you step into the power of a long, hot shower to create a connection in your marriage.
RXBAR KIDS is a clean label snack bar made with high quality, real ingredients designed specifically for kids.
With egg whites, fruits and nuts as the base RXBAR KIDS contain 7 grams of protein and have absolutely zero added sugar and no gluten, soy, dairy or bad stuff.
RXBAR KIDS comes in 3 flavors: Chocolate Chip, Apple Cinnamon Raisin and Berry Blast.
Grab your RXBARS KIDS today and get 25% OFF your first order when you use promo code: ONE.
Other Resources:
Strategic Coaching Session with Alisa
Support ONE Extraordinary Marriage by shopping at Amazon.com.
Leave a review on iTunes | Submit a question | Call (858)876-5663