"Clarity comes from action, not thought." —Marie Forleo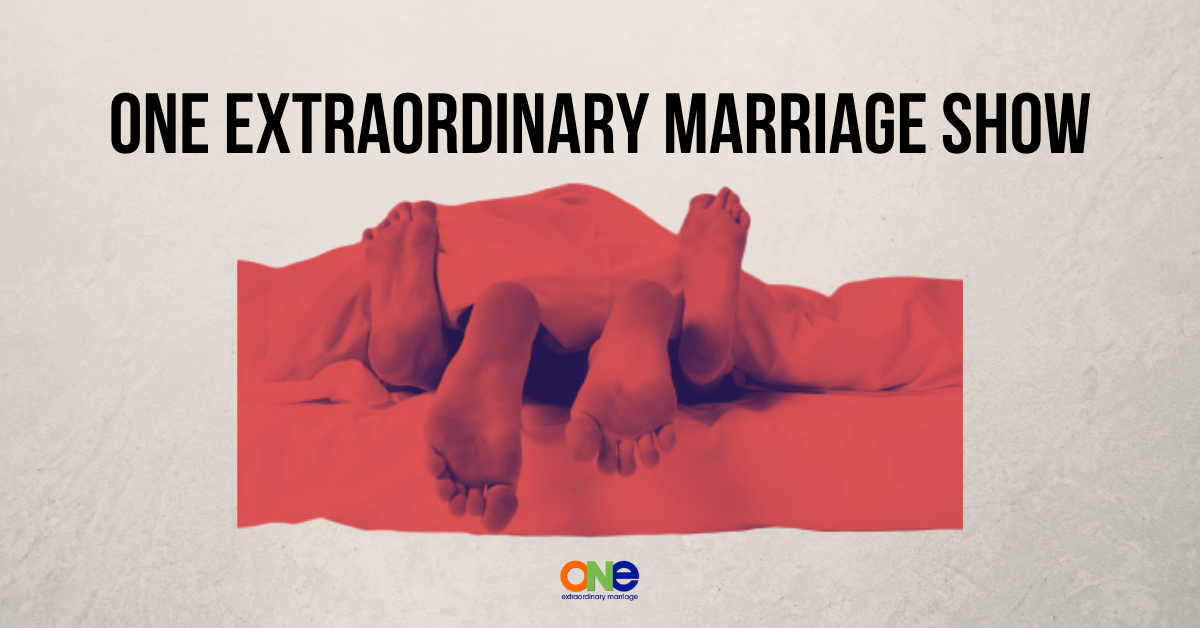 There are many words you use in your marriage to convey a message or connection you have with your spouse.
These words are used here on the ONE Extraordinary Marriage Show.
You read them in marriage books.
They come up in conversations with friends.
These words work their way into conversation like this…
Women need

love

, men need

respect

.
Couples should go on

date nights

.
I want to feel

appreciated

.
If only my spouse would

help out

around here.
Why don't you

desire me

?
All of these words mean different things to different people.
Which means that when you are using different definitions you can find yourselves in a place of:
Confusion.

Conflict.

Disconnect.
Why you may ask?
You assume your spouse is like you and understands what a particular word means to you.
It doesn't matter how long you have been together, there is an assumption that your spouse knows you inside and out.
Unfortunately, they don't.
And it doesn't matter if you've been married for eons and then some.
Assumptions and busyness are a recipe for disaster.
In this week's show Tony and Alisa talk about the challenges you face with your communication when words are not crystal clear and the seven words that will help you clear up the confusion.
Beachbody On Demand is an online fitness streaming service that gives you unlimited access to a wide variety of highly effective, world-class workouts that are personalized to meet your fitness needs.
You'll also have access to extensive nutritional content, all proven to help people achieve their health and fitness goals from familiar workouts such as PiYo, P90X, Insanity, 21 Day Fix, T25, 3 Week Yoga Retreat and more.
Start your free trial membership today when you text "One" to 303030.
Other Resources:
319: ESP (Extrasensory Perception)
Strategic Coaching Session with Alisa
Support ONE Extraordinary Marriage by shopping at Amazon.com.
Leave a review on iTunes | Submit a question | Call (858)876-5663