"Every minute you spend wishing you had someone else's life is a minute spent wasting yours." —Anonymous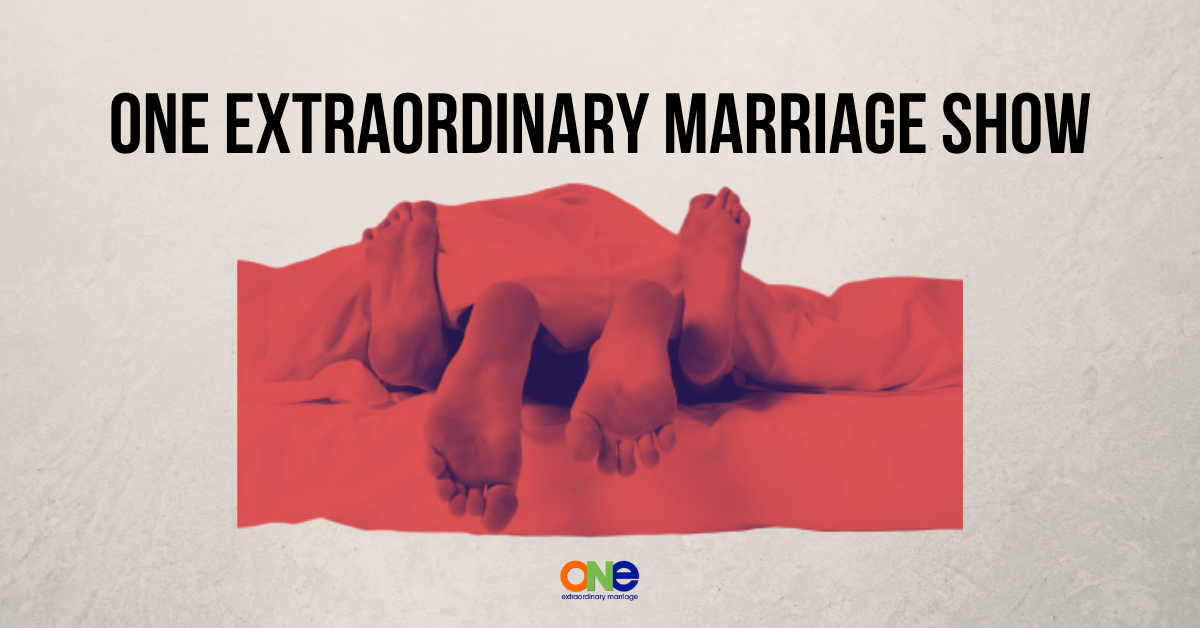 There are times when you can be so focused on other people's lives that you have stopped living your own.
You become fascinated and more interested in what other couples have than on what you can do to create your extraordinary marriages.
By doing this you compare your lifestyles, your accomplishments and your appearance.
There are times when you compare kids, jobs, vacations and in the end it's leaving you feeling:
Less than

Depressed

Jealous

Inadequate
Which then leads you to questioning yourself with these questions:
Why not me?

What's wrong with me?
Did I marry the wrong person?
Would my life be better with someone else?
You are spending hours and days in the comparison trap.
This is time that's being wasted on something you have no control over.
These moments when you are on your comparison kick is time that you will never get back.
Time is the one thing that when it's gone, it's gone.
Comparison isn't reserved for only wives. 
There are many husbands who also battle comparison.
Either way it's a danger to both of you.
In this week's show Tony and Alisa talk about the destructive nature of comparison and how you can refocus on your marriage.
EPISODE SPONSOR | Care.com
Take a load off your feet! Care.com is a great way to de-stress your life and make your day to day simpler for you and your spouse.
When you check out Care.com you'll find the largest digital marketplace for finding and managing family care whether you need a housekeeper, a dog walker, a tutor or someone to run your errands, they have all of this and more.
Save 30% OFF your Care.com premium membership today.
Other Resources:
Strategic Coaching Session with Alisa
Support ONE Extraordinary Marriage by shopping at Amazon.com.
Leave a review on iTunes | Submit a question | Call (858)876-5663