"Daring greatly means the courage to be vulnerable. It means to show up and be seen. To ask for what you need. Talk about how you are feeling. To have the hard conversations." —Brene Brown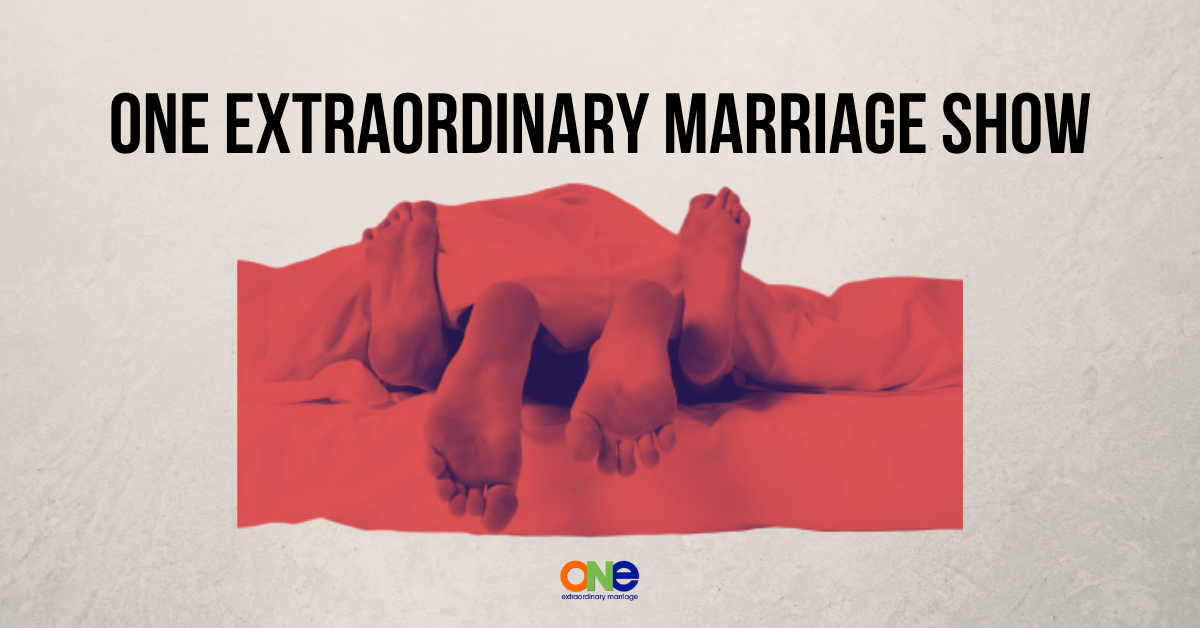 There are many couples that have trouble talking.
This is largely due to no formal training in how to communicate with your spouse when you are growing up.
For the most part each of us has had to put the pieces together to be able to communicate our desires, likes and dislikes.
Were you shown what it looks like to have deep conversations?

Do you feel too vulnerable when discussing areas of your life with your spouse?
Would your spouse use your feelings against you?
Are you uncomfortable at times because you don't know what's expected of you?
Have you had situations in your life when you were expected to be strong, not talk, or not have feelings?
The fact is that keeping everything inside all the time can be detrimental to your well being and your marriage.
Now, for some of you, processing internally is the way that you handle things and that is OK.
However, when you got married you did make a promise…
Something along the lines of "to love and comfort in good times and in bad".
If you don't talk to your spouse how do they know when you need love and comfort?
It makes it a guessing game and your spouse does not have ESP.
Sharing what's going on with you has benefits for both of you.
In many cases one partner or the other will stuff all their feeling until they explode.
When you begin to work through those times when you have trouble talking both of you will be able to keep the explosions at bay.
In this week's show Tony and Alisa talk about what to do when the two of you have trouble talking in your marriage.
Are you hiring? Do you know where to post your job to find the best candidates? With ZipRecruiter, you can post your job to 100 plus job sites with just one click.
Then, their powerful technology efficiently matches the RIGHT people to your job—better than anyone else.
Right now, you can post jobs on ZipRecruiter for FREE! Go to ZipRecruiter to try if for FREE.
Other Resources:
Strategic Coaching Session with Alisa
Support ONE Extraordinary Marriage by shopping at Amazon.com.
Leave a review on iTunes | Submit a question | Call (858)876-5663