"Self confidence is the best outfit, rock it and own it." —Anonymous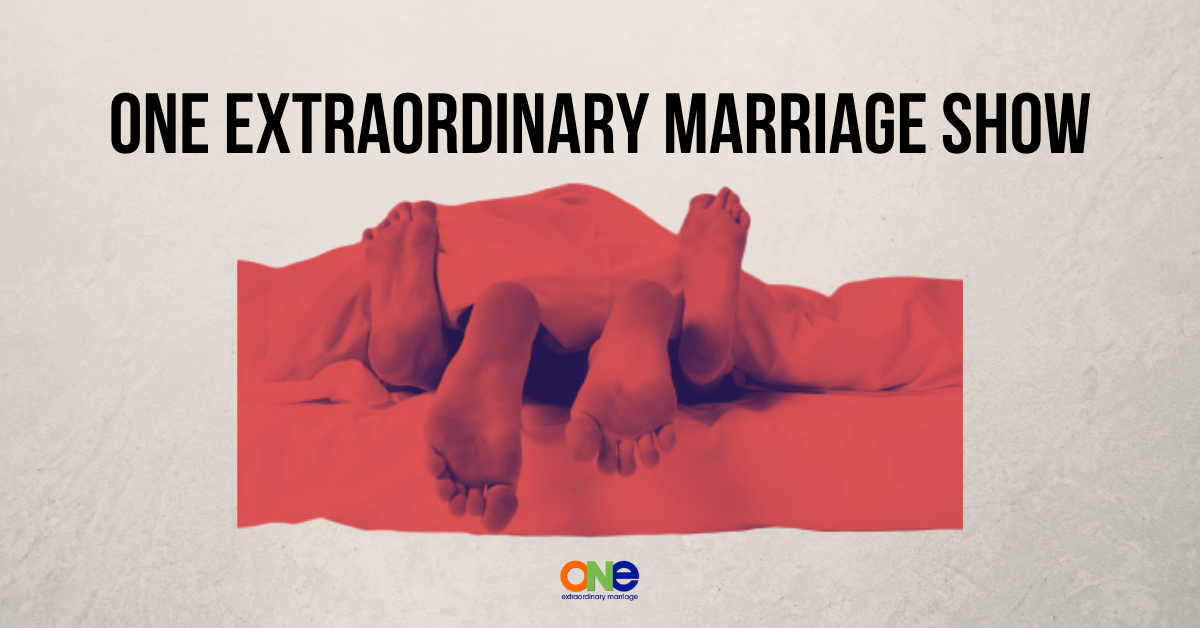 Having confidence is something that couples have faced inside and outside the bedroom for a long time.
You may have faced this in your own life and in your marriage.
We hear from many couples and here's what they tell us about their confidence…
I feel nervous and I start to giggle.

I don't know what she wants and so I don't know if I should initiate.
Sex isn't something we've ever really talked about.
I don't know what to do in the bedroom.
Where does a lack of confidence come from?
A lot of it comes from mindset.
Women especially are told the entire time that they are growing up that sex is bad, good girls don't do that, sex is only to please your man or make babies.
Maybe your confidence has been wrecked by loads of rejection.
You've heard "No" more times than you would like to admit that now you wonder if you should even try.
Each morning when you look in the mirror you don't look or feel like you want to.
And yet you haven't taken the steps to get to where you want to be.
Poor body image, poor mindset and heaps of rejection can have you doing the same thing over and over again literally just going through the motions.
When you don't feel confident in the bedroom it's hard to:
Turn the lights on.

Wear lingerie.
This lack of confidence in the bedroom impacts more than just your bedroom.
It impacts how the two of you talk to each other.

How you spend time together.

Whether or not your marriage grows.

Which means that it impacts just about everything!
Confidence is not a light switch that gets flipped on or off, rather it is a muscle that develops strength over time and with positive interactions.
The beauty in that concept is that it means that each one of us can develop the confidence muscle if we are willing to grow and stretch ourselves.
In this week's show Tony and Alisa talk about what to do to increase your confidence in the bedroom.
HelloFresh is a meal kit delivery service that shops, plans, and delivers your favorite step-by-step recipes and pre-measured ingredients so you can just cook eat and enjoy.
All the ingredients come pre-measured in handy,labeled meal kits, so you know which ingredients go with which recipe.
HelloFresh offers a wide variety of chef-curated recipes that change weekly  with Three plans to choose from: Classic, Veggie, and Family
Take $30 off your first week of deliveries when you enter promo code OEM30.
Other Resources:
PUSH: Pray Until Something Happens
Strategic Coaching Session with Alisa
Support ONE Extraordinary Marriage by shopping at Amazon.com.
Leave a review on iTunes | Submit a question | Call (858)876-5663