"The truth may hurt for a little while but a lie hurts forever." —Anonymous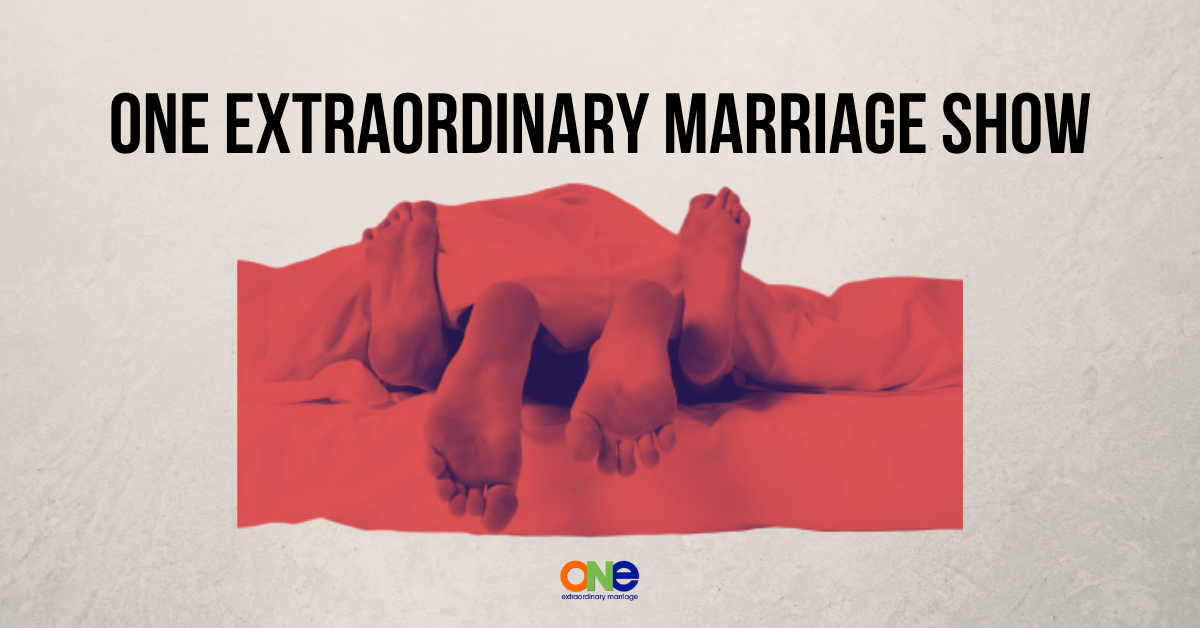 Tony came into our marriage with an addiction to porn.
It started with magazines at a young age and progressed to chat rooms and even trying to pick up women in bars after marriage.
The first time that Tony shared his porn addiction was in 2004.
At that time Alisa thought that she knew everything and yet she didn't.
She didn't know about the times Tony tired to pick up other women in bars.
In 2009 everything came out. That's 5 years after she thought she knew everything!
This news from Tony was a blow to Alisa.
She got up from the table where they were sitting and left to pick up their youngest from preschool.
What was going through her head at the time was, "I don't know how I am going to get through this."
Here's what she didn't realize in that moment.
Tony had given her the gift of truth.
How she responded was going to be the determining factor if Tony would continue to give her that gift or if we would fall into a cycle of more lies.
If your spouse is engaged in porn or some other addiction, you have a sense that something is off.
You know there's a disconnect that is keeping you from having the marriage that you desire.
When they tell you the truth about their porn addiction it how you respond that will impact what they will choose to tell you in the future.
Put yourself in their shoes. It's terrifying to…
Tell your spouse something that you know is going to hurt them.

Share that you have broken your vows.

Tell your spouse something that has the power to destroy your marriage.
And yet, not telling is having the same effect on your marriage.
In this moment you have to have a place where you can handle the truth.
Your marriage needs to be a place where the truth is shared to set you both free.
In this week's show Tony and Alisa talk about the harm that comes from lying about porn and how to handle the gift of truth when it's brought into the light.
Beachbody On Demand is an online fitness streaming service that gives you unlimited access to a wide variety of highly effective, world-class workouts that are personalized to meet your fitness needs.
You'll also have access to extensive nutritional content, all proven to help people achieve their health and fitness goals from familiar workouts such as PiYo, P90X, Insanity, 21 Day Fix, T25, 3 Week Yoga Retreat and more.
Start your free trial membership today when you text "One" to 303030.
Other Resources:
Pornography is Rewiring Your Brain
007: Pornography – A Secret That Can Destroy Your Marriage
183: The Impact of Pornography on Your Wife
The Trust Factor: How to Rebuild Trust in Your Marriage
Trust Me: Restore, Renew and Rebuild Your Foundation
Strategic Coaching Session with Alisa
Support ONE Extraordinary Marriage by shopping at Amazon.com.
Leave a review on iTunes | Submit a question | Call (858)876-5663