"The capacity to learn is a gift. The ability to learn is a skill. The willingness to learn is a choice." —Brian Herbert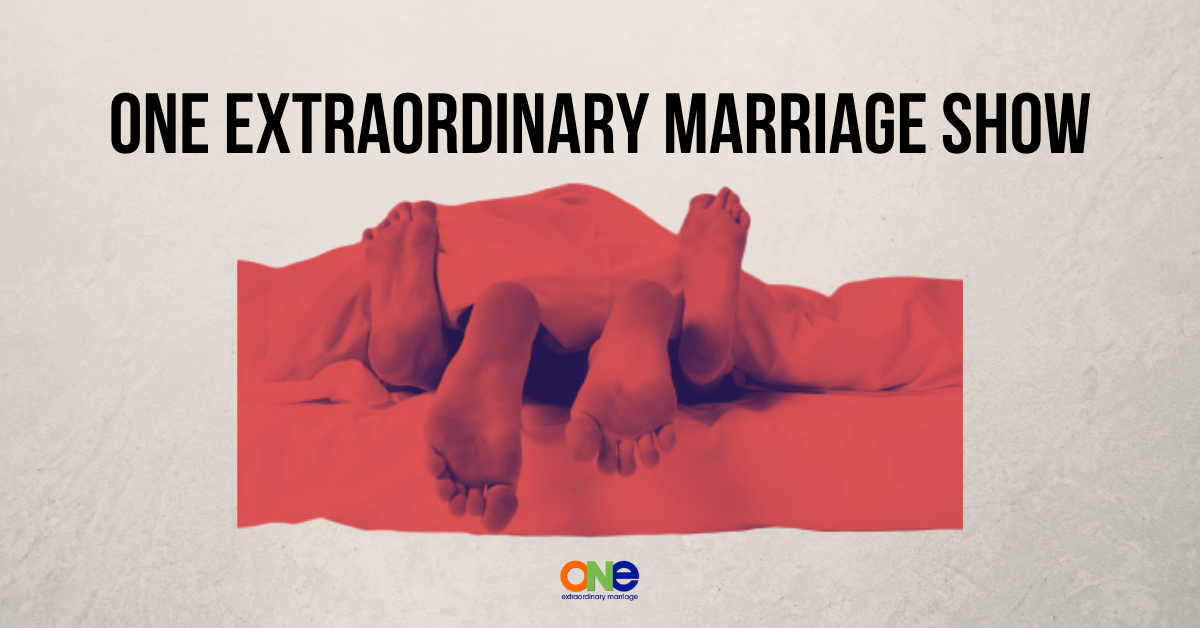 The Intimacy Lifestyle was first introduced to the ONE Family many years ago in episode 140 – Scheduling Sex.
Since that time many of you have implemented your own Intimacy Lifestyle, way to go! On the other hand there are others who are still trying to figure out what's it all about.
So what is the Intimacy Lifestyle?
We're going to look at the Intimacy Lifestyle from a number of different angles, answering your questions and giving your more clarity on this tool that has been a game changer for us and thousands of couples in the ONE Family.
The Intimacy Lifestyle at its most basic is a way of defining what intimacy and specifically physical/sexual intimacy is going to look like in your marriage.
We plan so many areas of our marriage and yet we leave our sexual intimacy up to chance.
The problem for many if sex is left to chance, it often sits at the end of the to do list, just rolling over to the next day or the next.
Being intentional about your sexual intimacy has changed the way couples all around the world are showing up in their marriages.
It's become about connection and romance and the guessing games have been able to be eliminated for so many couples.
In this week's show Tony and Alisa talk about how the intimacy lifestyle can become a part of your marriage and answer your questions on how to best set it up.
Are you hiring? Do you know where to post your job to find the best candidates? With ZipRecruiter, you can post your job to 100 plus job sites with just one click.
Then, their powerful technology efficiently matches the RIGHT people to your job—better than anyone else.
Right now, you can post jobs on ZipRecruiter for FREE! Go to ZipRecruiter to try if for FREE.
Other Resources:
Going Deeper: How to Keep Your Wife Happy with Gainswave
Strategic Coaching Session with Alisa
Support ONE Extraordinary Marriage by shopping at Amazon.com.
Leave a review on iTunes | Submit a question | Call (858)876-5663